Developing a career that pays over $100K a year or more with very little education it's possible for popular artist, musician, actors, dancers, choreographers, and other types of entertainers.
But you know, it's not for everybody.
There are various other options.
They also often offer better opportunities to meet your income goals.
Depending on your interests, you may only need a degree or career certificate to enter a field with high earning potential.
And it usually takes about a year or less of training.
Then, with enough experience, you could qualify for those six-digit positions you're aiming for.
In this category, the earning quoted are based on the national estimate of the richest 10 percent of employees in each occupation.
---
---
Featured Online Programs
Sponsored Online Programs.
Commercial Pilot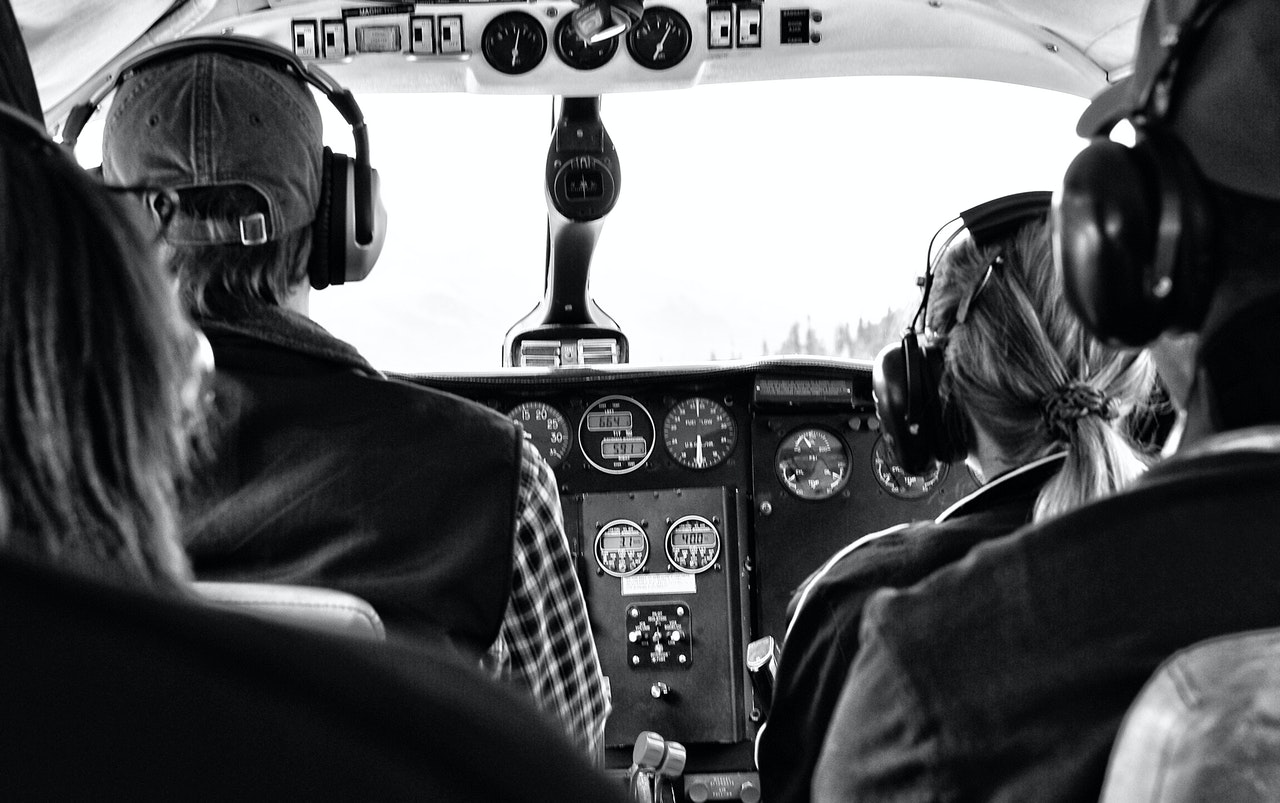 You do not need a diploma to operate aircraft for purposes such as aerial firefighting, search, and rescue, aerial photography, or charter flights.
Instead, you simply need to complete the appropriate flight training obtain a commercial pilot license, instrument rating, and any specialty certification that may be required by employers for the FAA (Federal Aviation Administration) for specific types of work.
Top earning potential: $179,440 or higher
Designer or Web Developer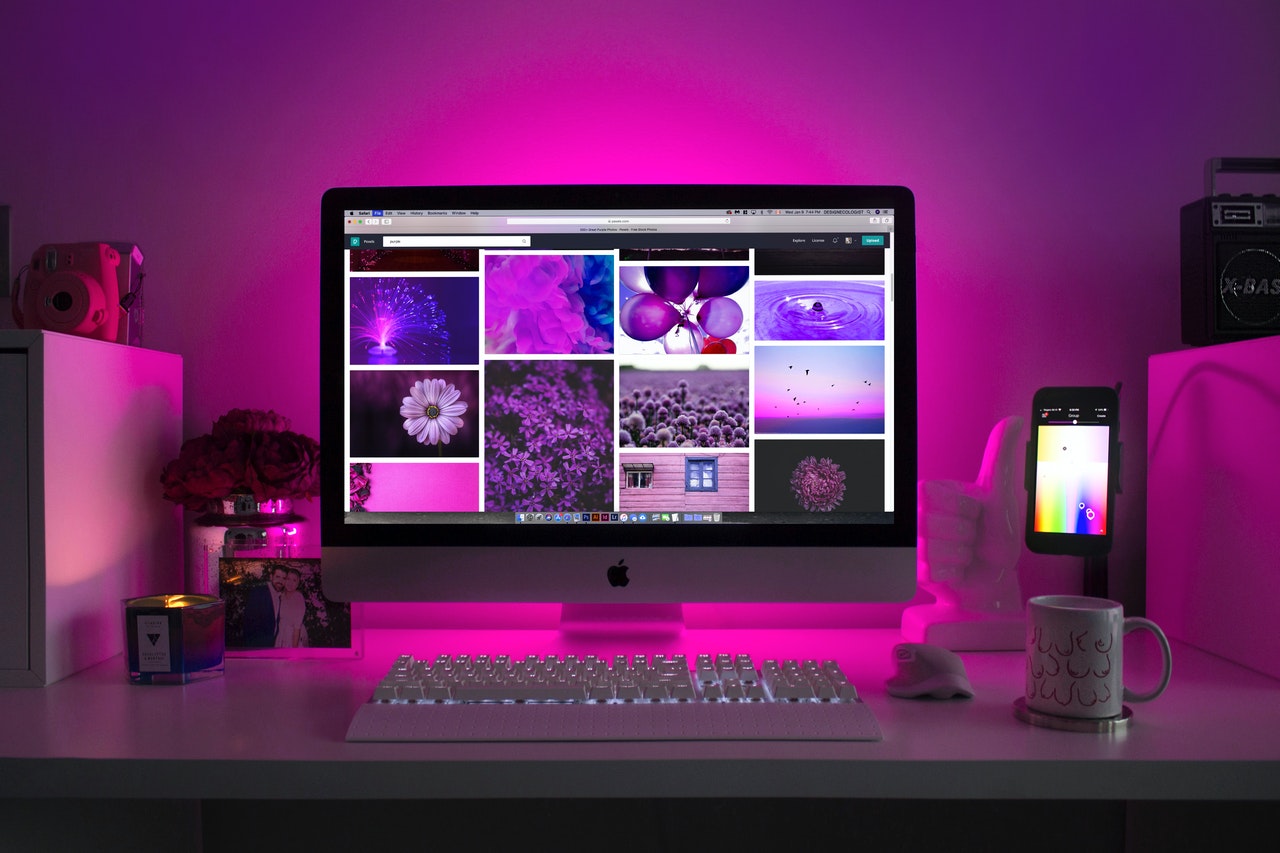 For professionals building or modifying websites, the best self-marketing tool for finding well-paid clients or employers tend to be strong portfolios and good references based on previous work.
But even if a diploma is not required to earn a lot in this field, having a least some formal education in web design and development can often you achieve a good salary faster.
Top earning potential: 142,080 or high
Computer Programer
While many programmers have university degrees, it is not uncommon for people to begin success in this area after taking shorter courses or programs.
That is because what employers are most interested in are the skills you can demonstrate in specific programming languages.
And many developers are self-employed and choose their clients, rater of pay and projects.
Top earning potential: $142,080 or high
Multimedia Artist or Animator 
Even though there are many excellent degree programs in this profession, many animators and digital artists have found success after finishing a short diploma or certificate program.
In either case, a strong portfolio or demo reel is the most effective marketing tool for landing high-paying jobs in the film, gaming, and visual effects industries.
Top earning potential $139,940 or high
Criminal Investigator or Detective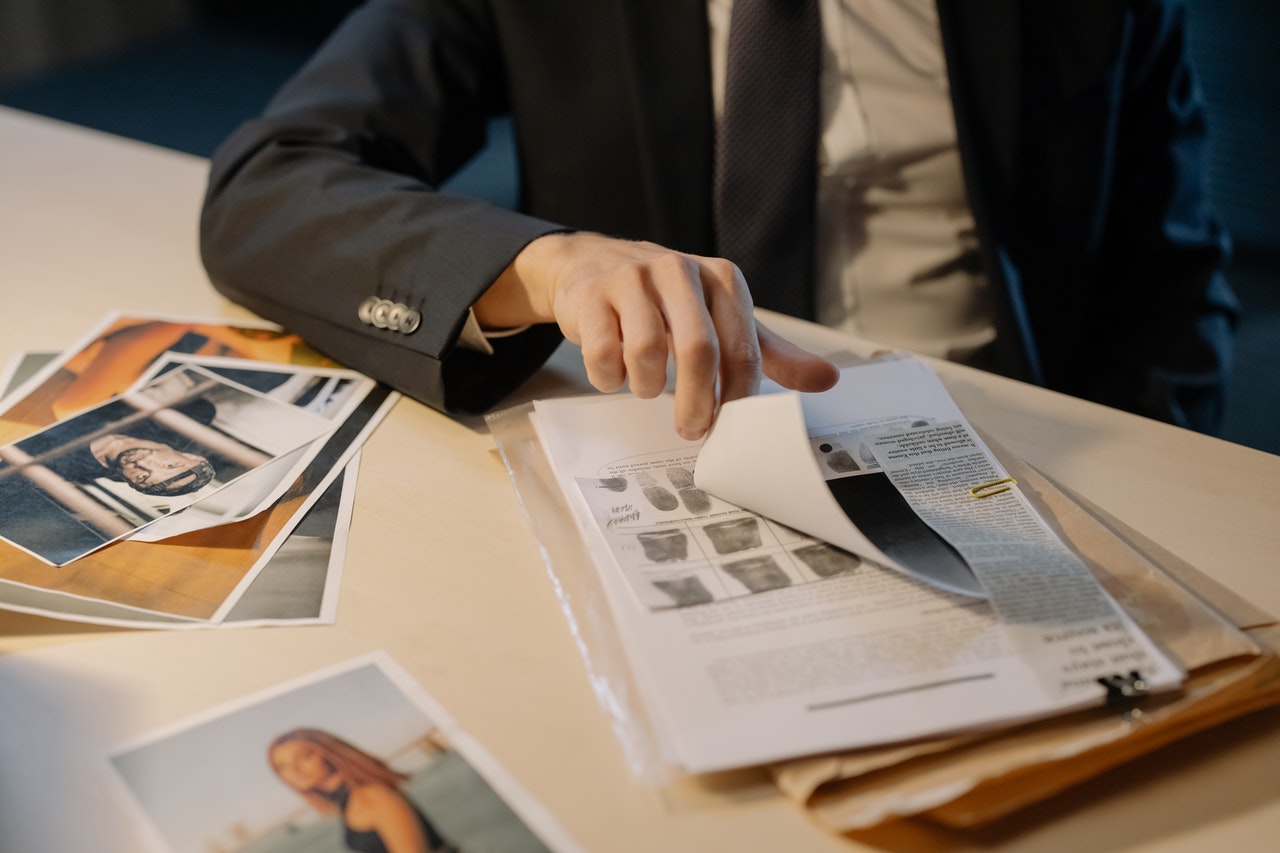 Observation, evidence collecting, witness interviews, and other processes are often used to investigate crimes without the need for a degree.
The majority of criminal investigator training takes place in a police school.
However, taking some college-level criminal justice or law enforcement classes before going to a police academy can help you stand out.
Top earning potential: $139,180 or high
Editor or Witter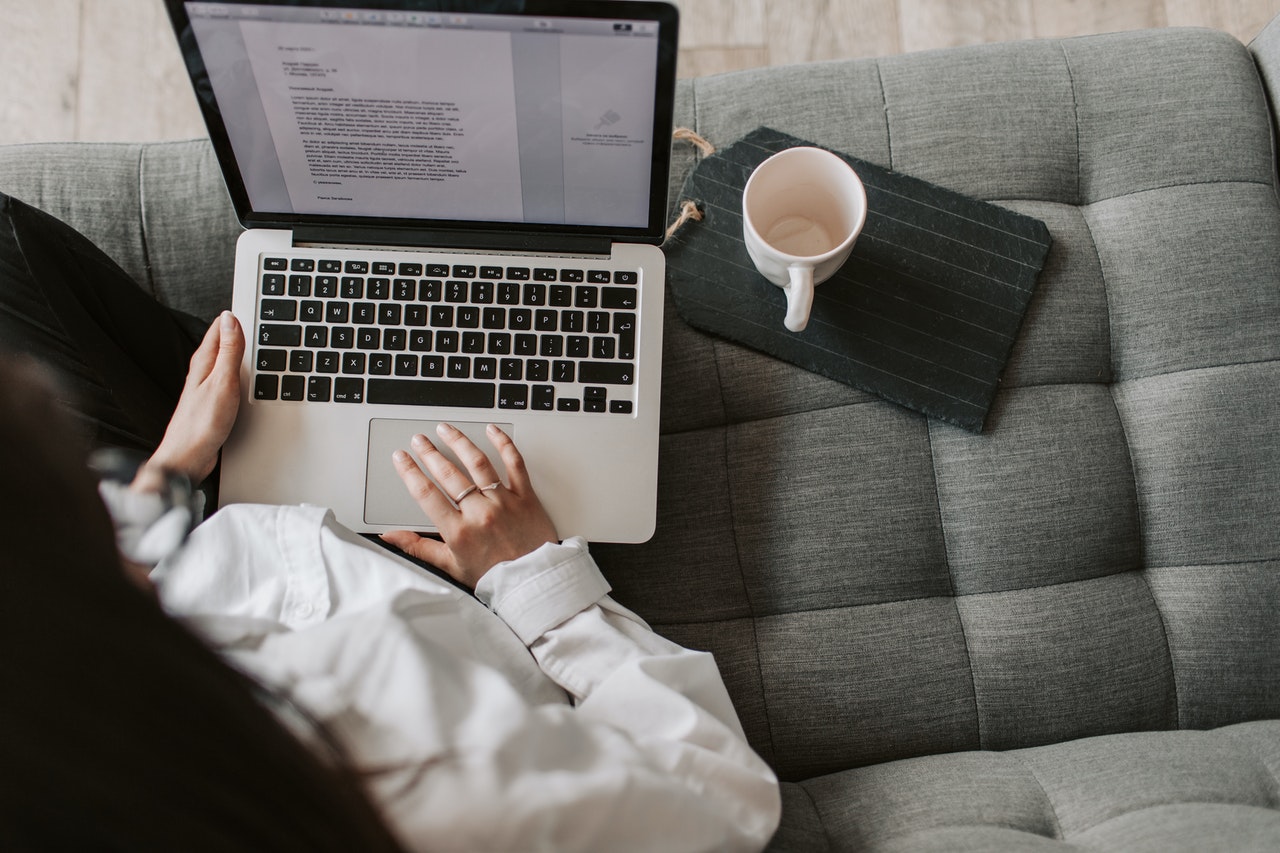 Even in this digital era, written communication remains the most common means of transmitting and exchanging information and tales.
However, not everyone does it well. As a result, many companies are willing to pay top prices for talented writers and editors.
Top earning potential: $122,450 or high
Sound Engineering Technician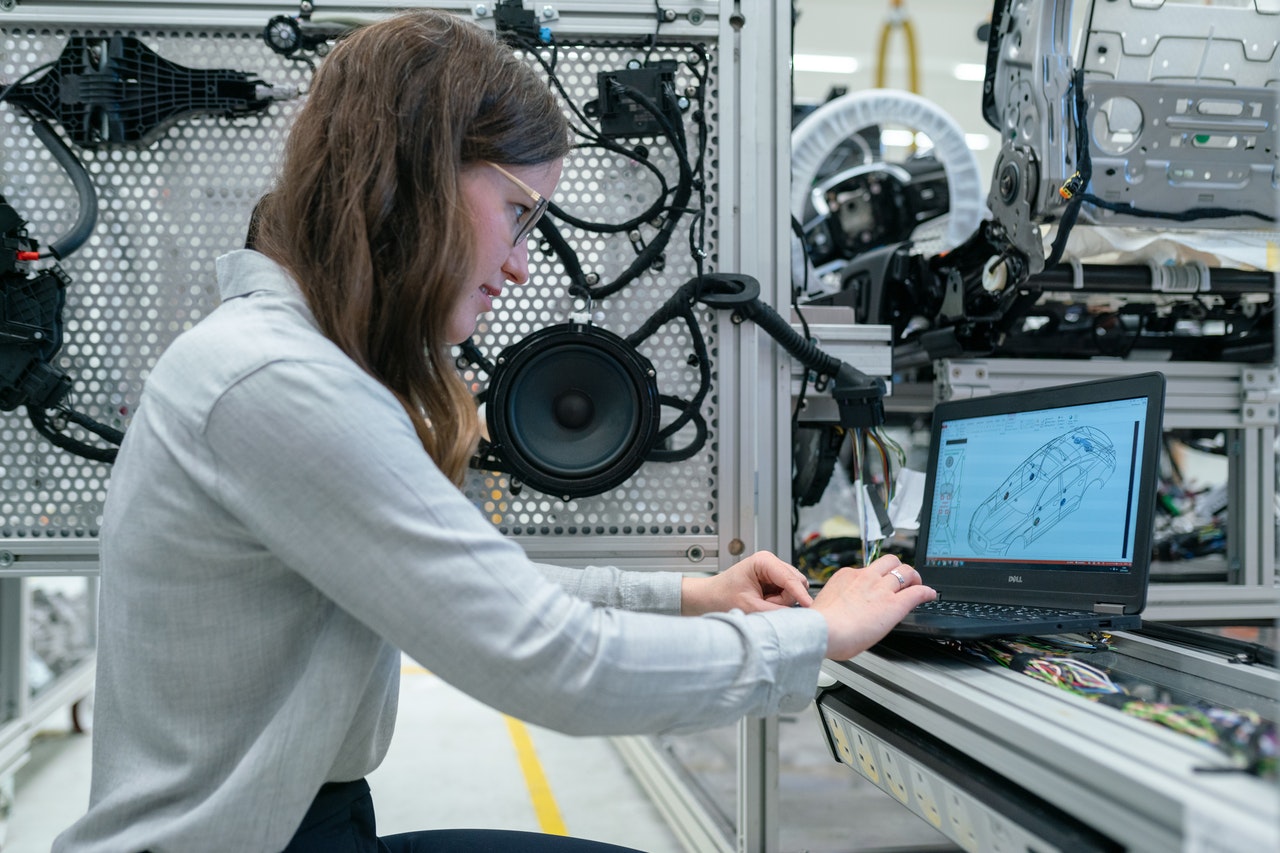 The abilities of sound engineers aren't limited to music recordings.
Professionals in this industry may also be seen contributing significantly to film and television productions, video games, athletic events, theatrical plays, and live performances.
Top earning potential $121,320 or high
Sales Representative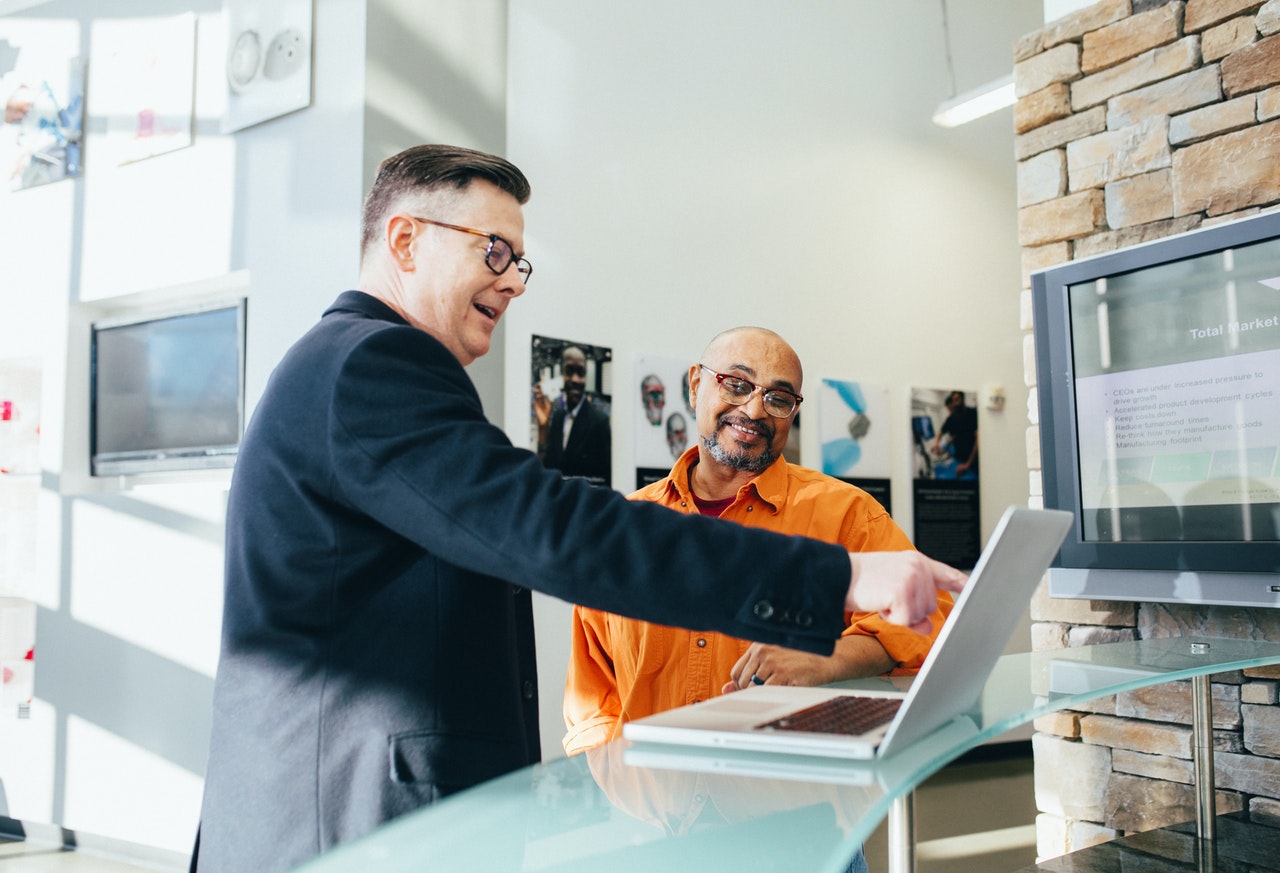 Selling goods or services is a unique skill that may be learned in a variety of ways.
Getting any form of business education, on the other hand, is an excellent method to improve your chances of success, especially if you want to make a lot of money through high-commission sales employment.
Top earning potential $120,460 or high
Real Estate Agent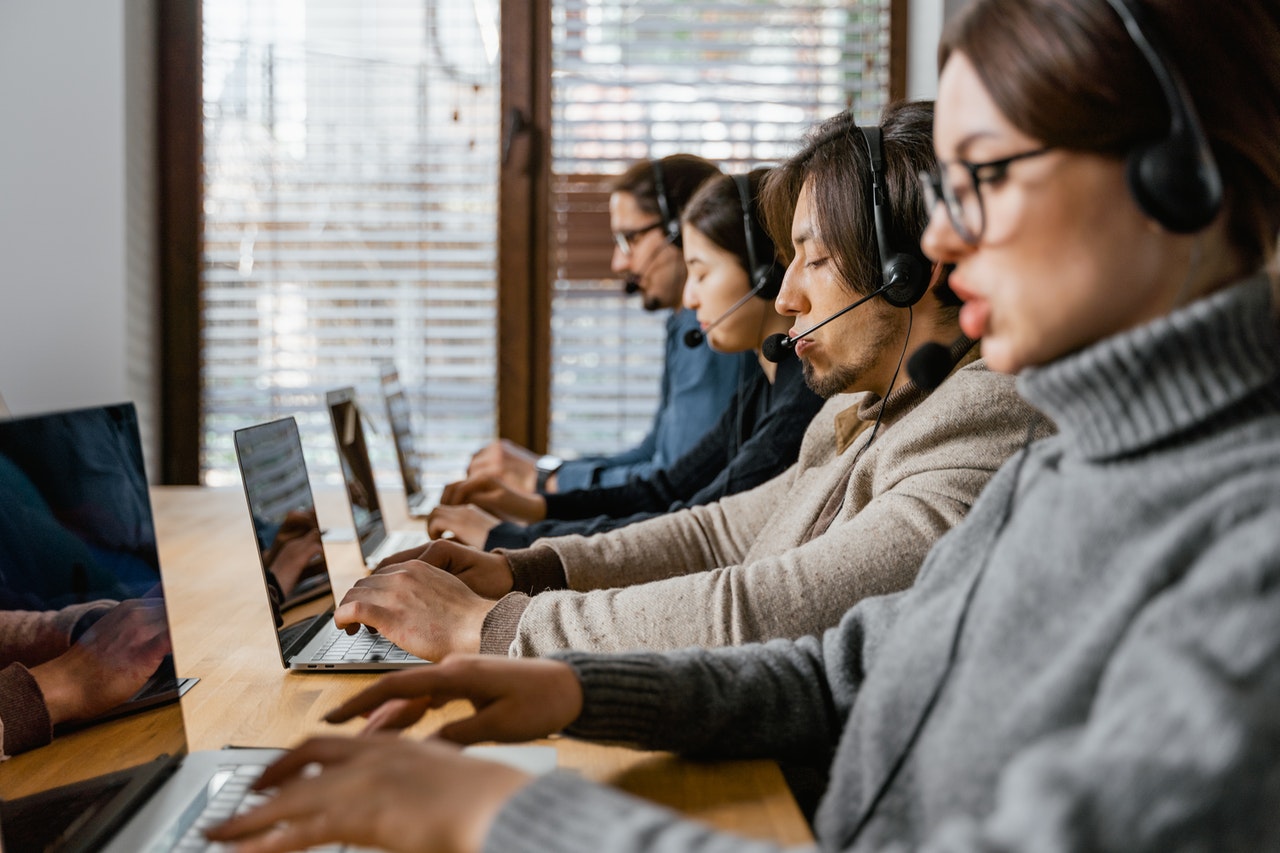 It's possible to make a lot of money by assisting customers with the purchase and sale of residential and commercial properties.
After all, the majority of real estate brokers' revenue comes from commissions on the sale of land, homes, office buildings, retail spaces, and other assets worth hundreds of thousands (or even millions) of dollars.
Top earning potential: $111,800
Computer Network Support Specialist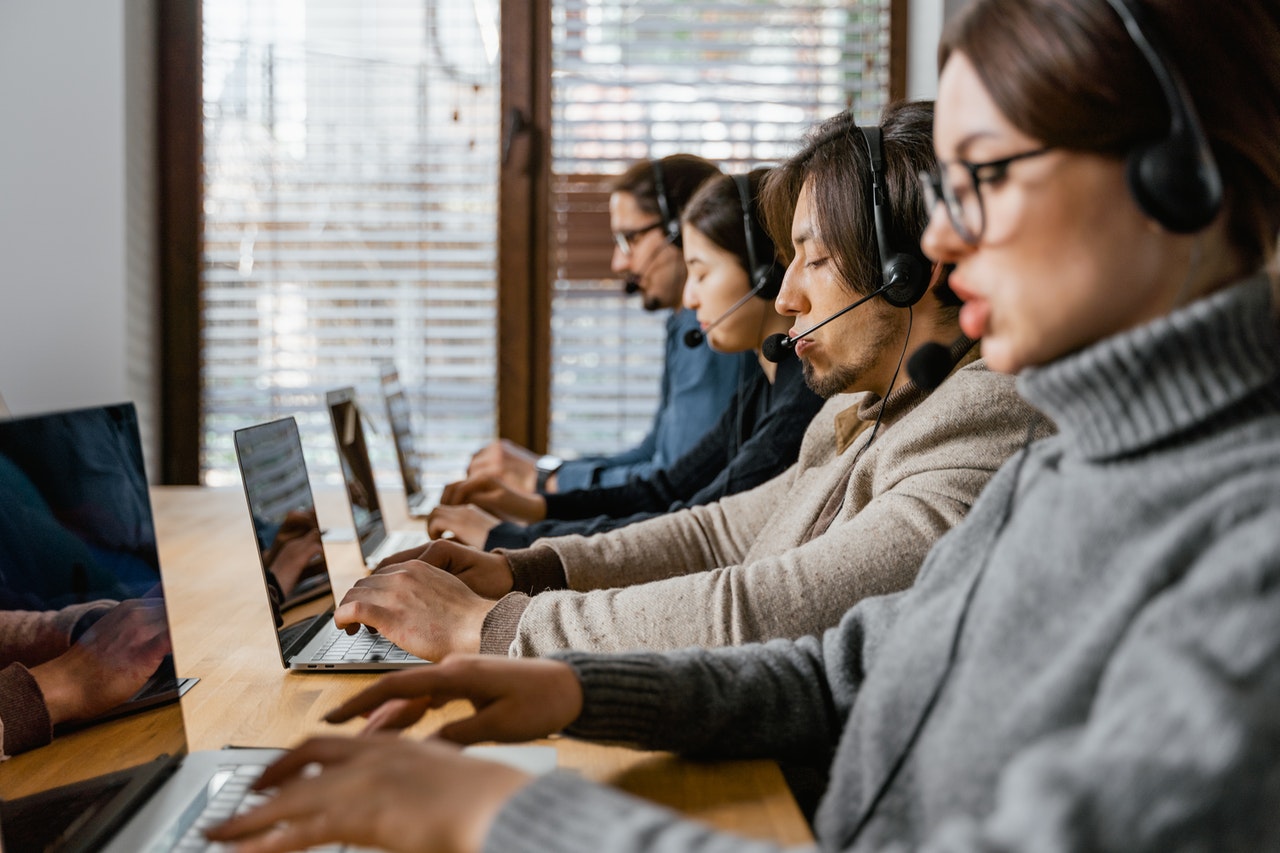 Most businesses nowadays rely largely on computers, Internet connection, and their own digital information networks.
It's no a surprise, however, that specialists who debug those systems and provide timely answers, whether or not they have a degree, are typically handsomely rewarded for their efforts.
Top earning potential: $106,420 or more
Even though many people thought that working on a career to reach a  very high yearly pay is too unrealistic, it's wrong.
With just a little bit of determination and love, you can easily earn enough money to have financial freedom.
Featured Online Programs
Sponsored Online Programs.