Consider this: You could be one of those people who genuinely enjoy their work.
You might make a living doing something you love and feel satisfied and fulfilled at the end of each day.
Whether you're looking for a profession that allows you to assist others, find your place in the corporate world, study an old-world craft, or develop other vocational skills, one of these unusual occupations might provide you with precisely what you're looking for:
---
---
Featured Online Programs
Sponsored Online Programs.
Art Therapist
If you're looking for a fun way to work in psychology, being an art therapist could be a good fit.
Art therapy is a kind of expressive therapy that uses artistic expression to improve a person's overall well-being.
It is used by art therapists as part of the healing process.
It can assist a patient's stress and anxiety levels and boost their self-esteem and give a variety of other mental health advantages.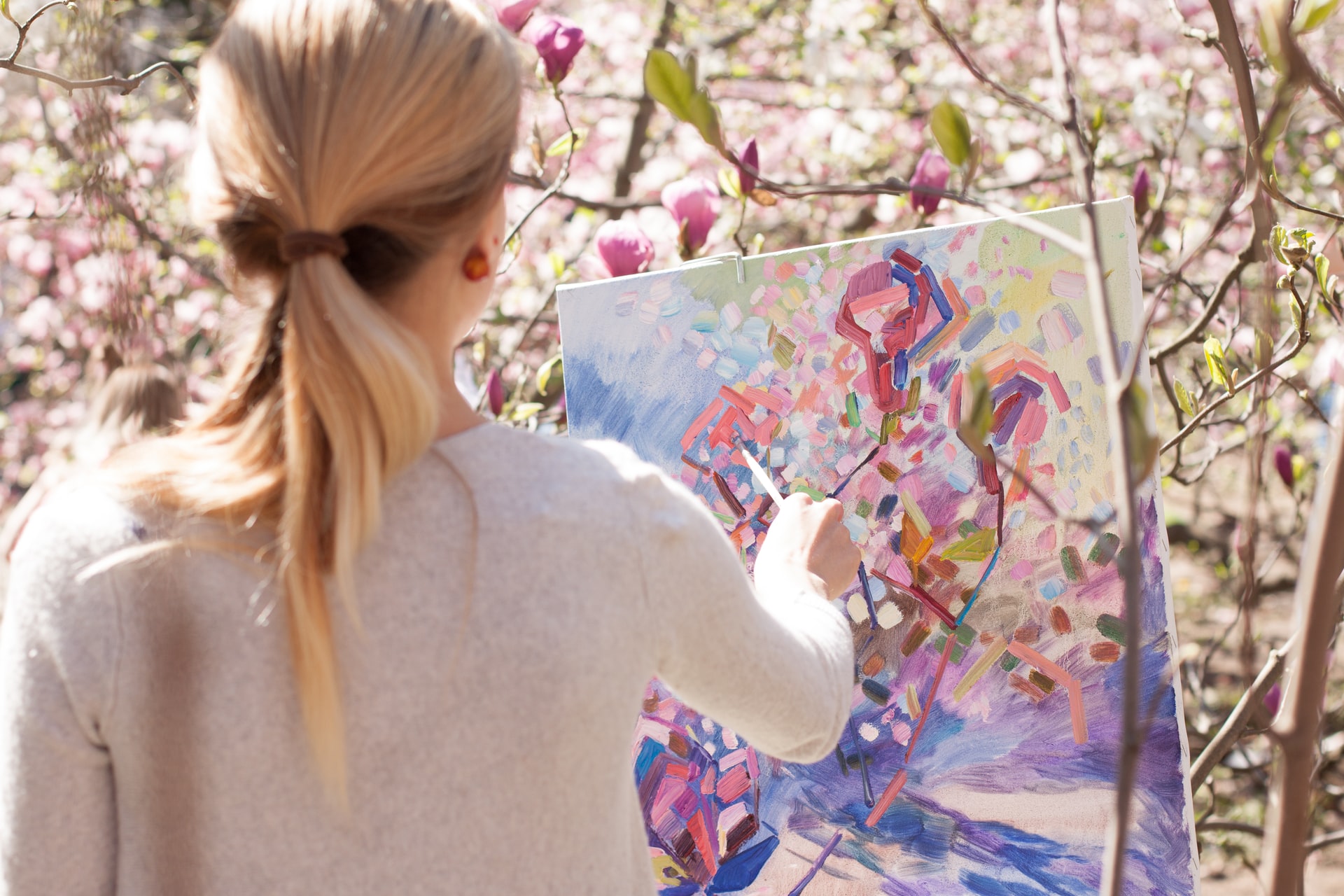 After completing your program, you may be able to provide art therapy to individuals or groups.
Assessments, therapies, and even research might all benefit from your methods.
A private clinic, community outreach center, mental health or rehabilitation institution, or nursing home may be a good place to start your career.
Art therapists are often hired by corporations and enterprises to provide professional development seminars.
So there are a lot of options available!
Annual salary range: $30,880 to $77,970 or high
Doula
For millennia, women have supported one another throughout pregnancy and childbirth.
A doula is a professional woman who provides pregnancy and delivery assistance.
She doesn't take on any medical responsibilities.
She serves only as a source of support for the expectant mother.
A doula may assist a mother with research and uncovering vital facts in addition to providing emotional and physical support.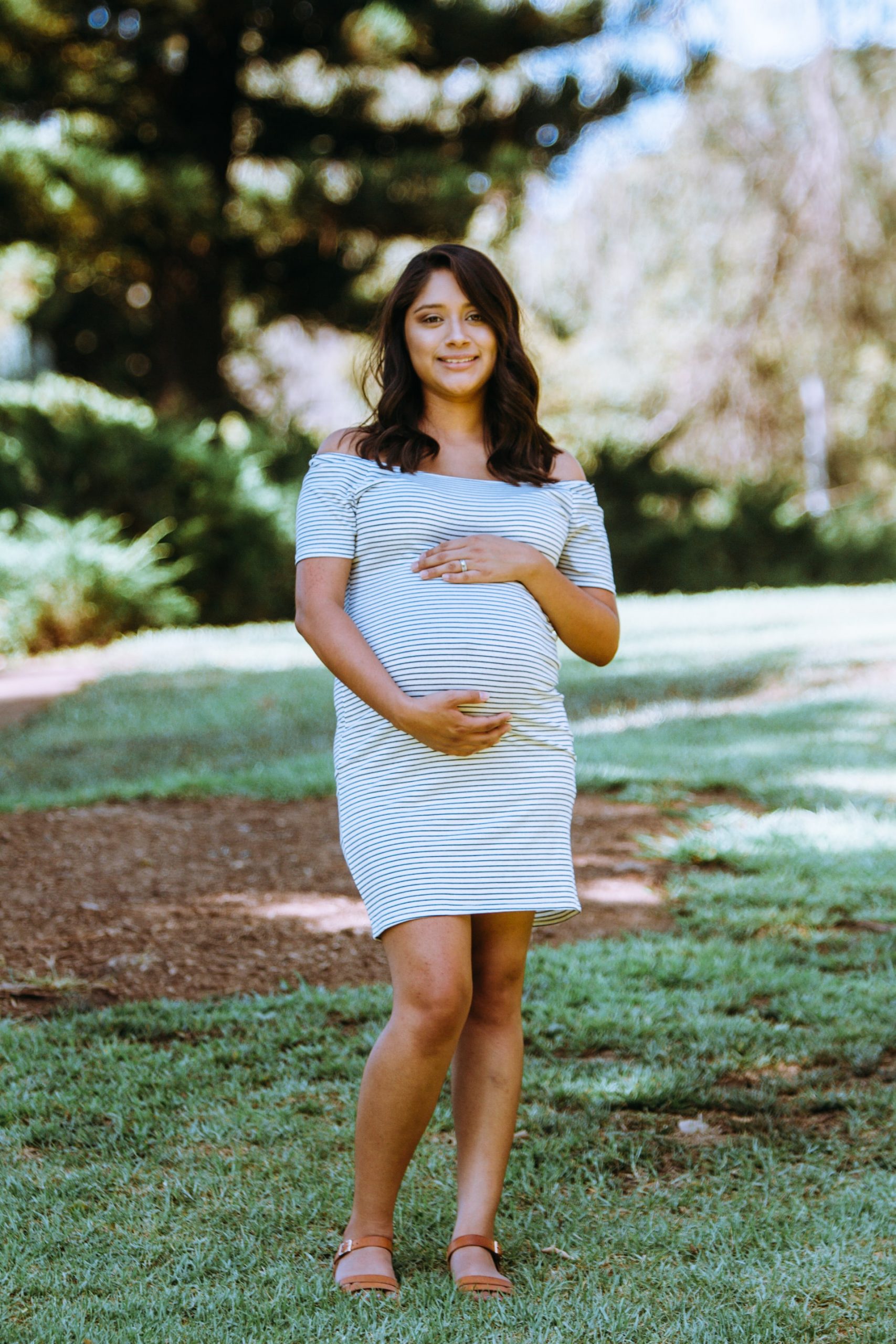 A brief training program is usually required to become a doula.
There is no set educational curriculum, although though.
Many universities also provide their own on-campus and online programs to help you get the training you need to get started in this field.
Many novice doulas may begin by donating their services to get experience and establish a name in the birthing community.
Annual salary range: $25,000 to $60,000 or high
Headhunter
Professional recruiters, in essence, are what headhunters do.
Organizations usually use them to find CEOs or higher-level workers for positions that aren't posted.
Finding near-perfect job applicants may be a costly and time-consuming task for most businesses.
As a result, hiring headhunters to cut down on the time and cost of recruitment might be a far more efficient option for businesses.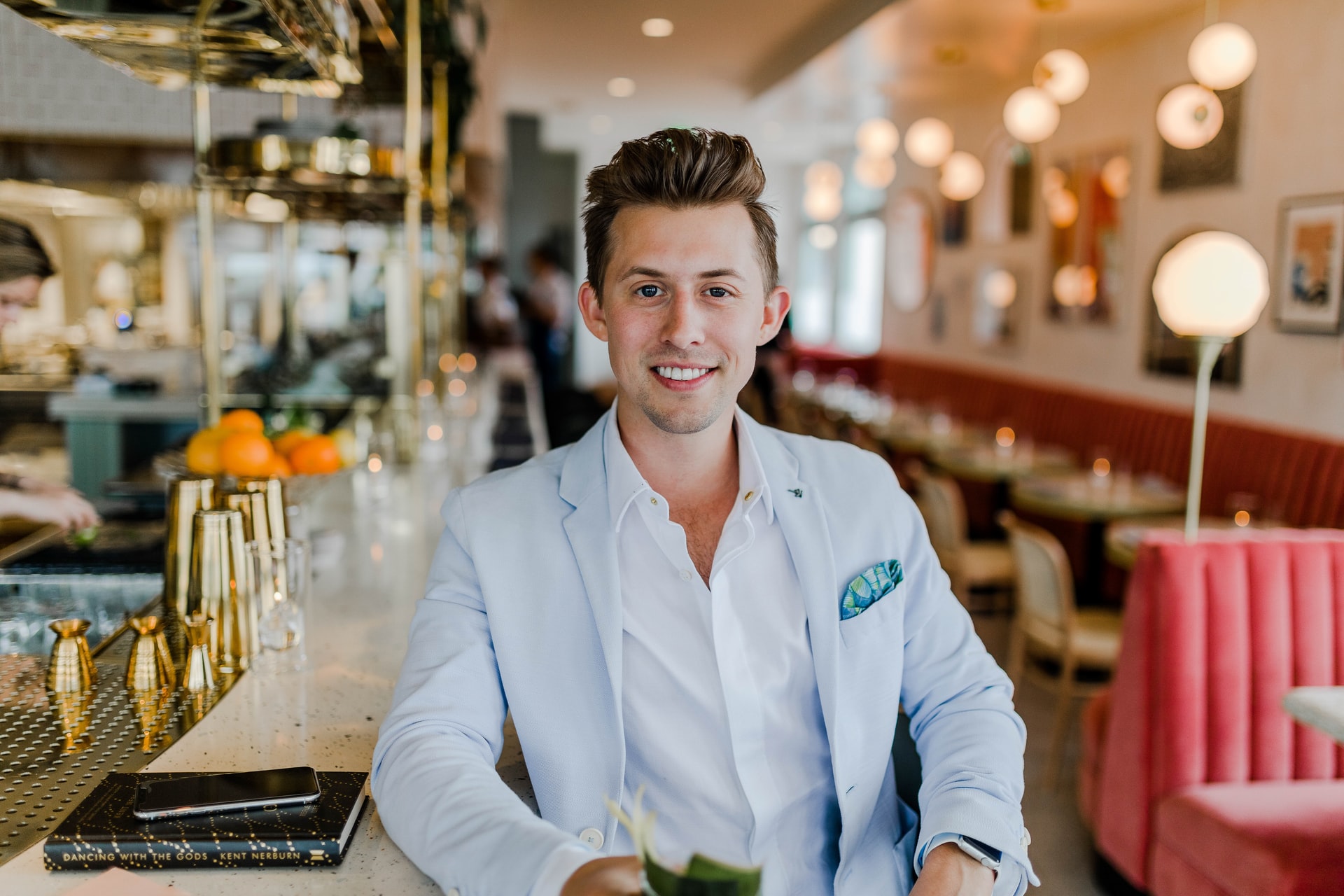 Whether you work for a company or on your own, you are typically compensated in one of two ways.
You are paid an agreed-upon fee upfront or receive an agreed-upon sum once a candidate has been recruited successfully.
You are usually paid a percentage of the yearly pay for the post you are attempting to fill.
So how much money you make in a year is determined by the number of clients you have and the sorts of roles you fill.
Annual salary range: $39,000 to $127,000 or high
Therapeutic Riding Instructor
Equine therapists are another name for therapeutic riding teachers.
This is most certainly one of the most fascinating job choices you were unaware of.
Riding horses as a method of treatment for children and people with disabilities is known as hippotherapy.
It may be utilized as a type of physical therapy in which the rider's body is affected by the horse's motions.
It may also be used for therapeutic riding to improve the degree of engagement, recreation, and socializing among patients.
Equine therapy may also give persons with impairments with life-skills training, rehabilitation, and career possibilities.
Instructors that teach therapeutic riding are members of a care team.
You will collaborate with medical experts to assist patients in achieving their objectives.
These objectives might include the following:
Developing balance, coordination, and mobility
Enhancing muscle tone and strength
Improving concentration
Providing independence and a sense of achievement
Building confidence and motivation
Annual salary range: $29,500 to $61,000 or high
Master Distiller
A brewmaster and a winemaker are presumably terms you're familiar with.
A master distiller, on the other hand, is a similar job, but for a different product.
Master distillers supervise the manufacture of spirits or liqueurs for commercial distilleries, such as whiskey or rum.
Although it is a tiny professional sector, it has been increasing in recent years due to the rise of artisan distilleries.
You might be in charge of everything from mashing and fermentation to marketing and distribution to accounting and human resources, using a combination of ancient ideas and current techniques.
The following are examples of specific responsibilities:
Sourcing raw materials
Ensuring that production and aging processes are correct
Conducting quality-control measures
Managing staff and operations
Creating new products
Training and developing employees
Managing the overall brand
Annual salary range: $31,642 to $162,692 or high
Even though these jobs might seem unusual, but they are actually respected and amazing.
Some of them don't require a lot of education and still, you will get a great yearly salary.
Featured Online Programs
Sponsored Online Programs.