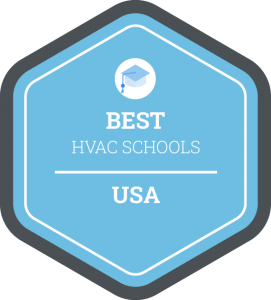 Methodology
Get Ranking Seal
Looking for an HVAC school?
At Only Trade Schools, we've done the research to find the best HVAC schools by state.
According to the BLS, 19,000 new HVAC technicians are projected to enter the workforce between 2020 to 2030.
Unfortunately, it won't be enough.
There's a shortage of qualified technicians working in the field today, the shortage is projected to continue, driving the salaries up.
---
Sponsored Listings
Featured Online Programs
Sponsored Online Programs.