Career and technical schools, in contrast to most conventional four-year colleges, focus on placing students on a clearer route to employment success.
They also provide the opportunity to obtain rapid degrees or diplomas, as well as complete short certification programs.
Many of the highest-paying entry-level positions may be obtained with only two years of a specialized career school or less.
The following professions do not need a lot of post-secondary education.
In many situations, a two-year associate degree is all that is required.
And for some of them, a diploma or certificate, which can frequently be acquired in a couple of months, is sufficient to get you started.
The figures for wages and job growth come from the Bureau of Labor Statistics' employment forecasts data.
Between 2019 and 2029, employment in each of the 15 jobs listed below is expected to grow at a pace that is equal to or greater than the national average of 4%.
Salary figures are based on projections until May 2020.
Keep in mind that your earning potential varies based on where you work in the country.
---
---
Featured Online Programs
Sponsored Online Programs.
Dental Hygienist
The major responsibilities of persons in this profession include cleaning teeth, checking mouths for symptoms of illness, and educating patients about appropriate dental hygiene.
Average pay: $78,050
Top pay: $104,420 or more
Job growth: 6 percent
Diagnostic Medical Sonographer
These healthcare workers utilize ultrasound technology to capture pictures that aid doctors in diagnosing and treating their patients appropriately.
Average pay: $77,790
Top pay: $105,340 or more
Job growth: 17 percent
Registered Nurse
You may enter the field of delivering and organizing crucial care for patients in places like hospitals, nursing homes, and other healthcare settings with just an associate's degree.
Average pay: $80,010
Top pay: $116,230 or more
Job growth: 7 percent
Digital Interface Designer/Web Developer
Building appealing and effective websites necessitates a great deal of technical knowledge but not necessarily a lot of training, especially if you like teaching yourself new tactics.
Average pay: $85,490
Top pay: $146,430 or more
Job growth: 8 percent
Respiratory Therapist
Many people require expert assistance to breathe properly, which is where these health professionals come in.
Work might range from enabling life support to assisting individuals with asthma and other respiratory problems in tiny clinics.
Average pay: $65,640
Top pay: $89,170 or more
Job growth: 19 percent
Cardiovascular Technologist/Technician
For heart-related problems, these professionals administer tests, capture ultrasound pictures, or help during surgery.
Average pay: $60,940
Top pay: $96,790 or more
Job growth: 5 percent
Electrician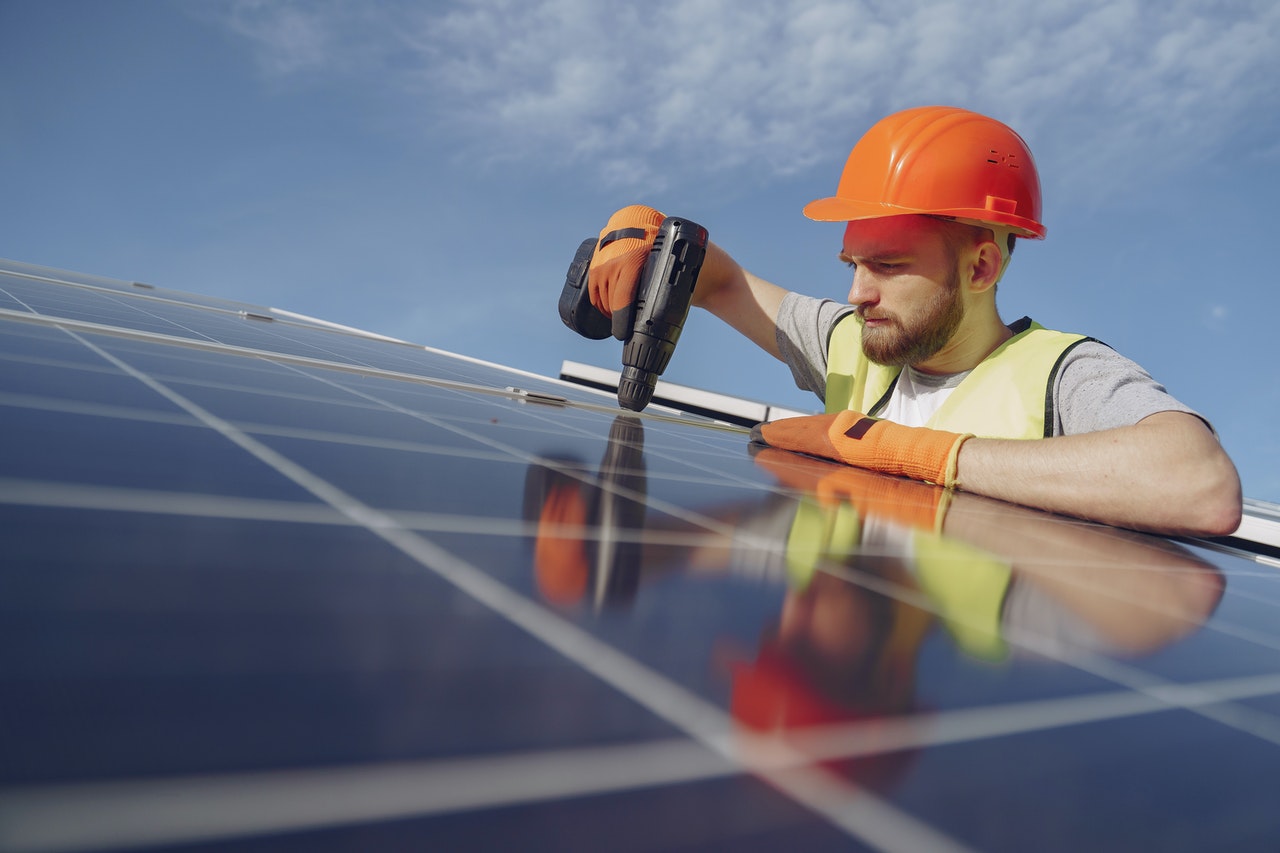 A small amount of vocational training and a brief apprenticeship is generally sufficient to pursue this trade, which allows you to wire buildings for electrical power and communications.
Average pay: $61,550
Top pay: $98,720 or more
Job growth: 8 percent
Plumber/Pipefitter/Steamfitter
You can specialize in installing and repairing pipes and related equipment with only a few months of formal trade school or apprenticeship training.
Average pay: $61,100
Top pay: $98,990 or more
Job growth: 4 percent
Commercial Driver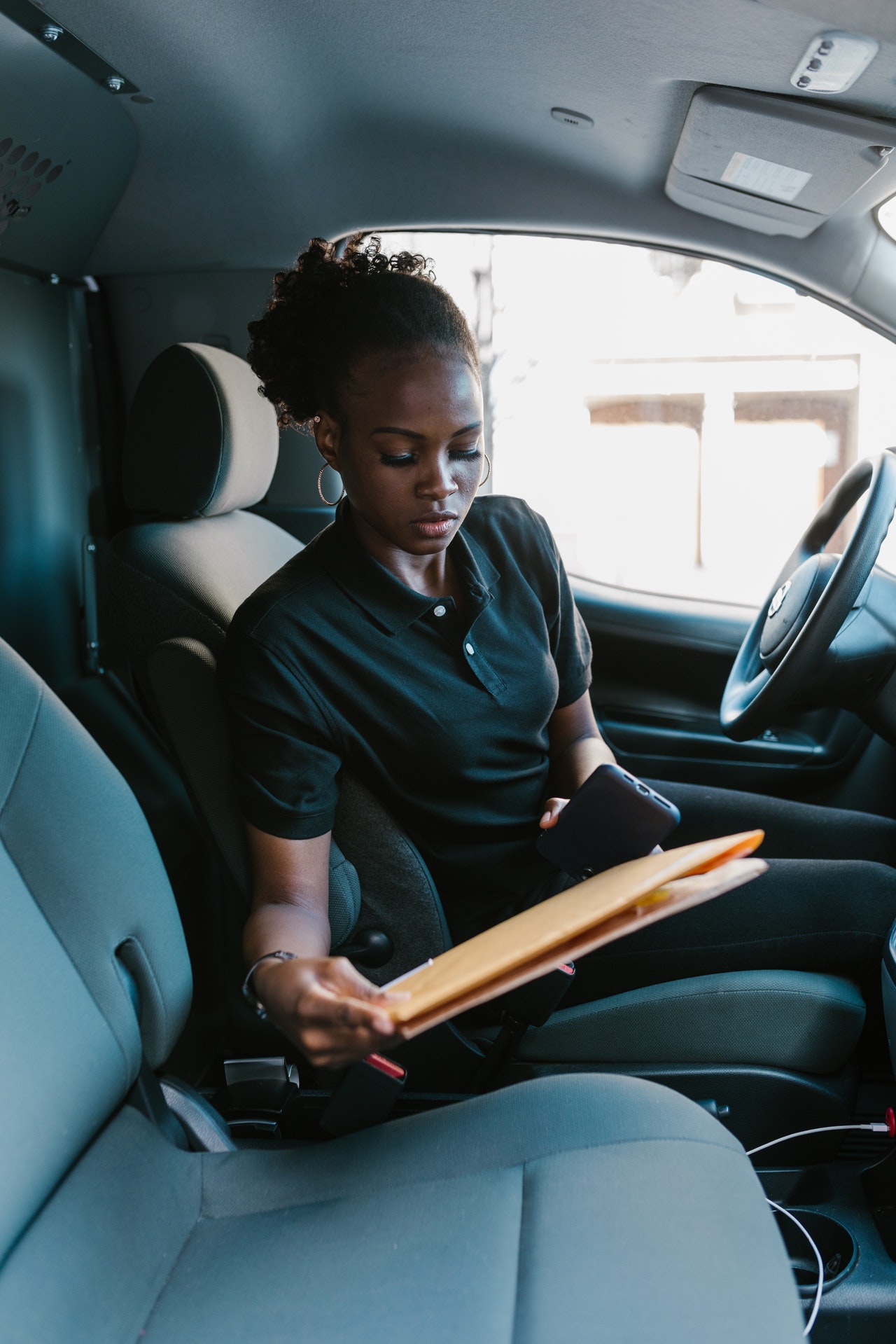 This tradesperson works underwater in specialized diving equipment to assist in the construction, maintenance, or removal of major buildings or equipment.
Average pay: $71,850
Top pay: $111,130 or more
Job growth: 5 percent
Paralegal or Legal Assistant
These well-paid specialists are educated to assist attorneys by doing activities such as legal research, administrative tasks, and document preparation.
Average pay: $56,610
Top pay: $85,160 or more
Job growth: 11 percent
HVAC Technician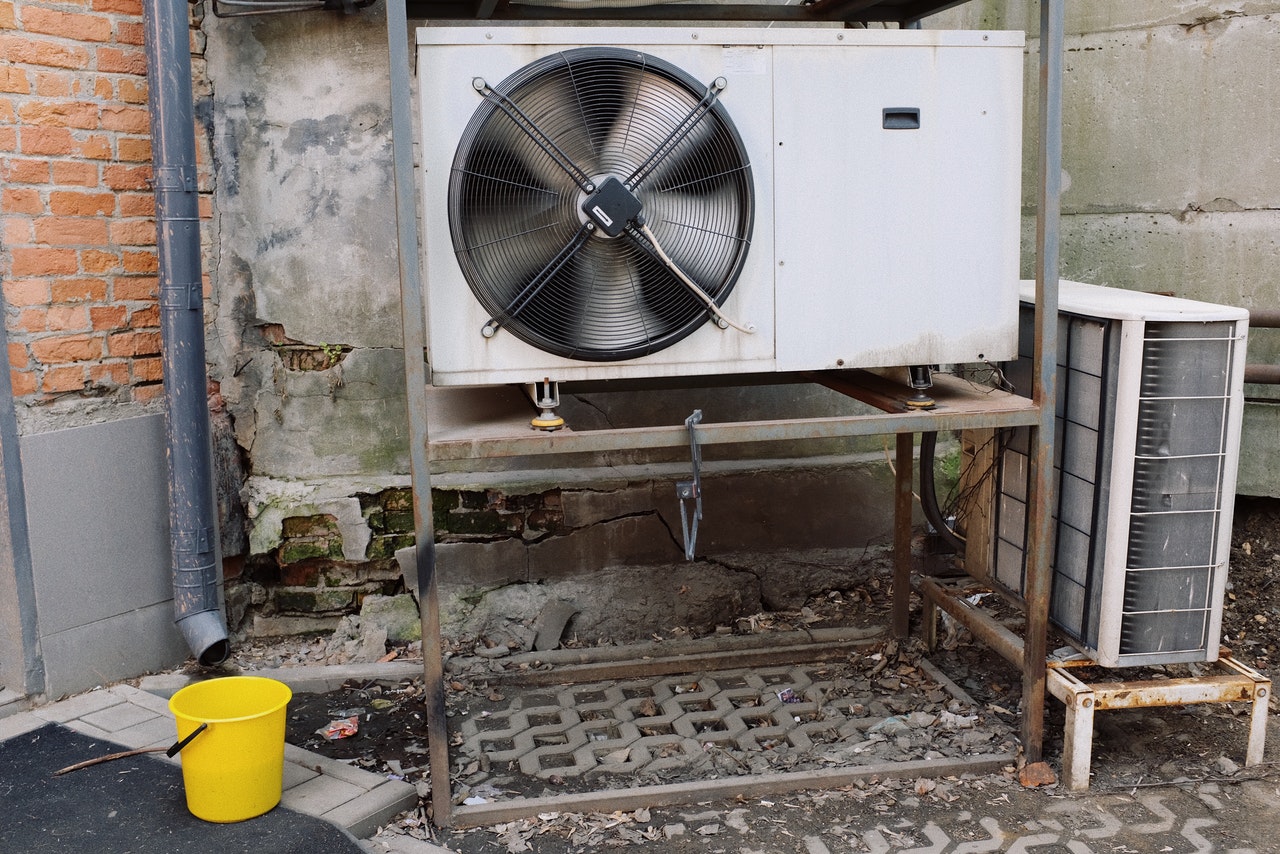 These professionals install, maintain, and repair the heating and cooling systems in our homes, workplaces, and other structures.
Average pay: $53,410
Top pay: $80,820 or more
Job growth: 4 percent
Surgical Technologist
This type of healthcare technician's major responsibilities includes preparing operating rooms, arranging surgical equipment, and aiding surgeons during operations.
Average pay: $51,510
Top pay: $73,110 or more
Job growth: 7 percent
Construction Equipment Operator
This specialized trade includes operating large construction machines for the construction of highways or significant constructions.
Average pay: $55,280
Top pay: $87,220 or more
Job growth: 4 percent
Licensed Practical or Vocational Nurse
This level of nursing does not require a degree and allows you to work alongside physicians and other health professionals after a short vocational study.
Average pay: $50,090
Top pay: $65,520 or more
Job growth: 9 percent
Clinical Laboratory Technician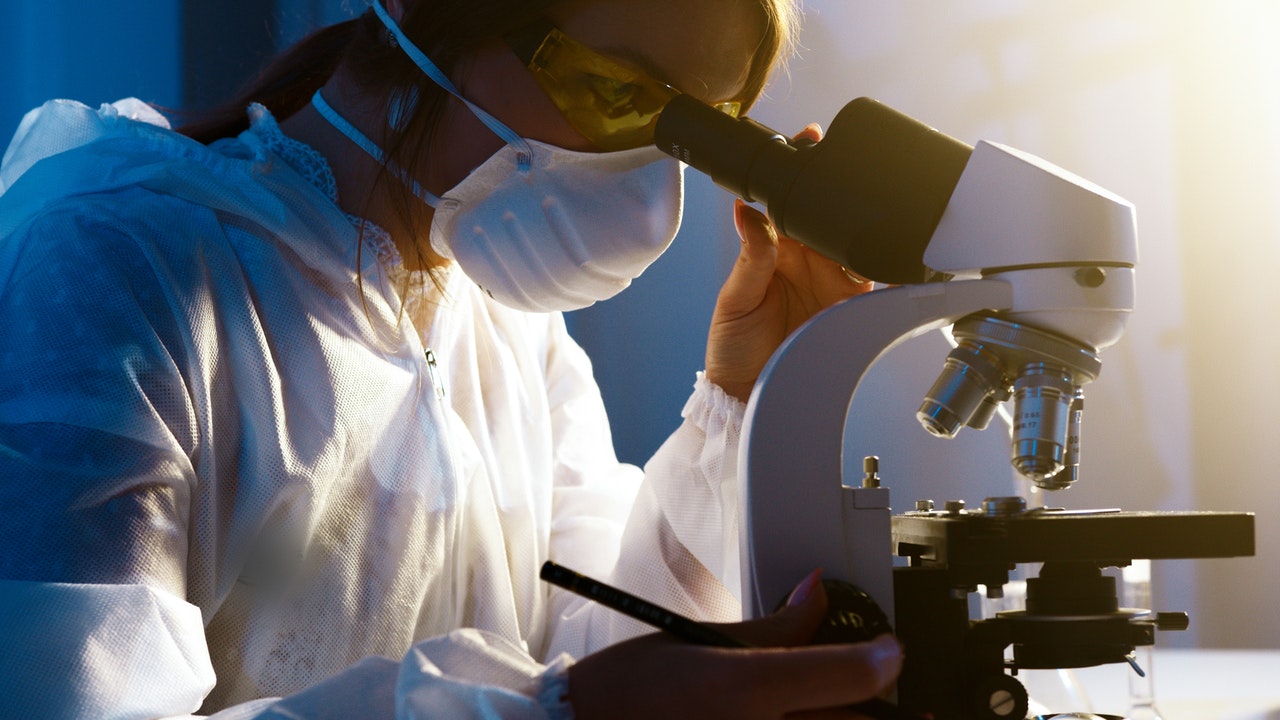 This employment (also known as medical laboratory technologists) collects fluid and tissue samples from medical patients and uses specific lab equipment to perform basic diagnostic procedures.
Average pay: $55,990
Top pay: $83,700 or more
Job growth: 7 percent
Even though these jobs don't require a lot of education, they still need your attention.
Make sure to be determined and finish the small education requirement so that you can finally get a job that you will enjoy and be proud of.
Featured Online Programs
Sponsored Online Programs.