Girders, columns, and repair beams, structural welders create the metal framework for building and bridges as well as the cut.
They usually work for departments like Aerospace industries, oil and gas companies, mining companies, shipbuilders, manufacturers, and construction companies.
If you are considering a career as a structural welder you should know that you need good skills and qualification
Educational Requirements
There isn't one set path for a welder career, this is because the employer's perfect to hire welder who actually had the formal training.
Some of the branches are metallurgy, blueprint reading, chemistry, shop mathematics, and mechanical drawing.
The welding courses from trade schools will provide you with very valuable skills.
In fact, even those who have graduated in the field might receive additional training from the employee on the job applied, which is considered as on-the-job training.
This is usually the techniques, equipment, and materials used vary from company to company.
Skills You Need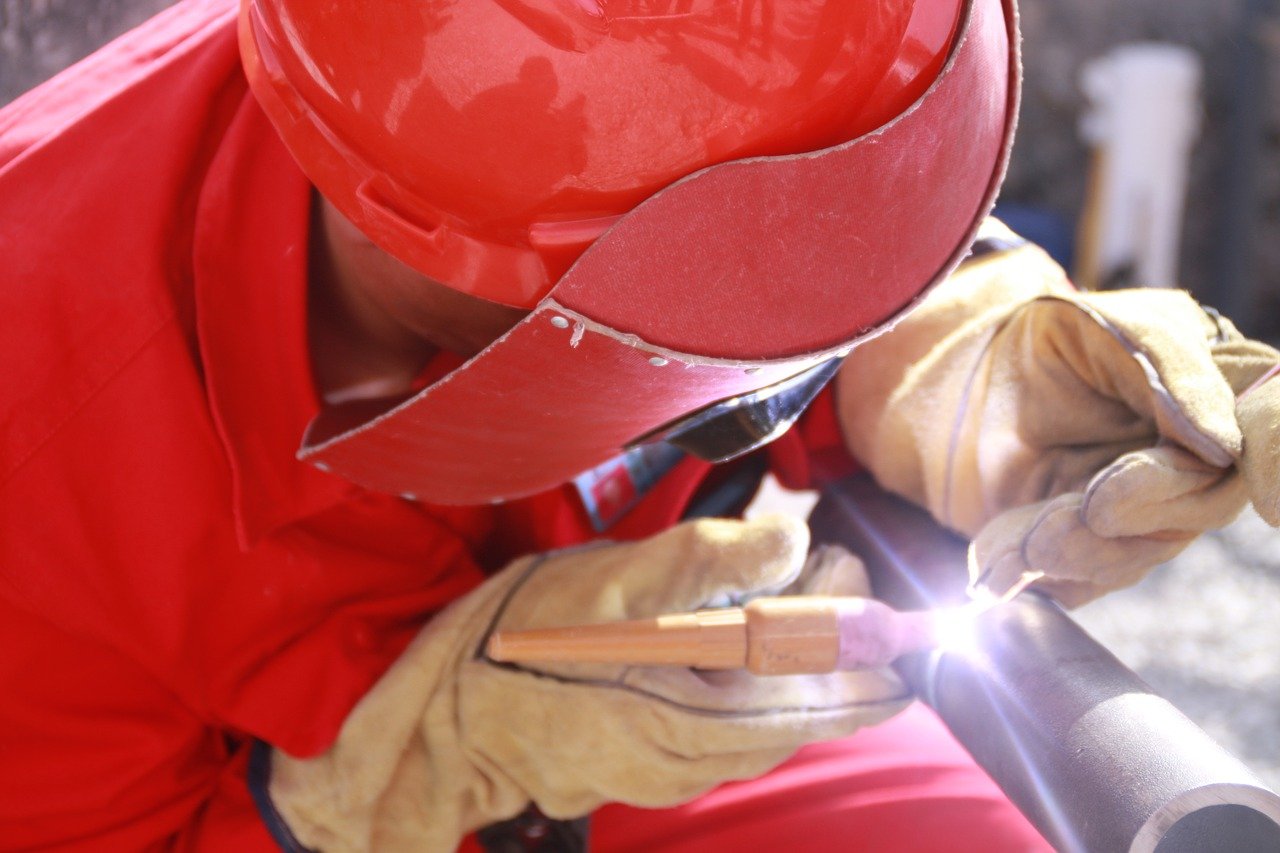 Understanding math and spatial relationships of objects like hand and cutting tools, how to read, understand and interpret blueprints.
In fact, no matter the type of welding job this is important to know.
Safety is crucial as structural welding is particularly dangerous.
If you work at a considerable height wearing a harness and other safety gear is a must.
So, make sure you follow welding safety guidelines both during training and working.
Also, never take anything for granted, your eyes must be open and your attention mustn't be disturbed while you work.
Good health, as well as physical stamina, is essential.
This is because while you work you most probably will need to move heavy welding equipment, as well as heavy beams.
Even if the weather is unfavorable, you will be expected to work.
In addition, you must have good hand-eye coordination.
What Certification and Tests Are Required?
You must have a welding certification to become a structural welder.
Certifications are based on hands-on tests and practical tests that are and supervised by a welding inspector.
In fact, there are different types of certificates, and all according to the type of metal and welds you want to work on.
So, you will be asked to perform different types of welds on beams, pipes, etc.
The test will vary depending on the certification you have applied for.
Where do Welders Work?
A welder must work outdoors and indoors, during a shiny or rainy day.
It can be located underground, on a freeway, on the side of a towering skyscraper, and more.
This means that welder can work everywhere, and every time, no matter how the weather is.
Job Duties
Job duties can vary depending on the industry.
But one is for sure before you start you must make sure that everything is in good working order.
This means you must check your safety equipment as well as your welding equipment.
Then, you must read the blueprints and start your work accordingly.
Before you start welding you must gather your equipment and keep it near so that things can be easier.
Once you are finished with welding you should Polish, buff, clean, and grind the welding area.
Which means additional heat treatment might be required.
In order for everything to be perfect, a supervisor will inspect your welds, but you are still expected to inspect your work before you turn it in.
How to become a Structural Welder
How much education you need is one of the first things to consider.
Not many structural welders have high education.
A very low percentage have finished college and even lower have master's degrees.
This means, that with special training and even high school you can work as a structural welder.
If you are still not sure in what direction you want to take your welding skills it's important to do the right research.
You are in luck because we do have a few important things to share with you.
First of all, remember that even with a high school diploma you can become a structural welder.
Second, you'll be able to earn around $42,836 per year. The best part is that the job position is in growth rate and there are over 6000 job openings right now.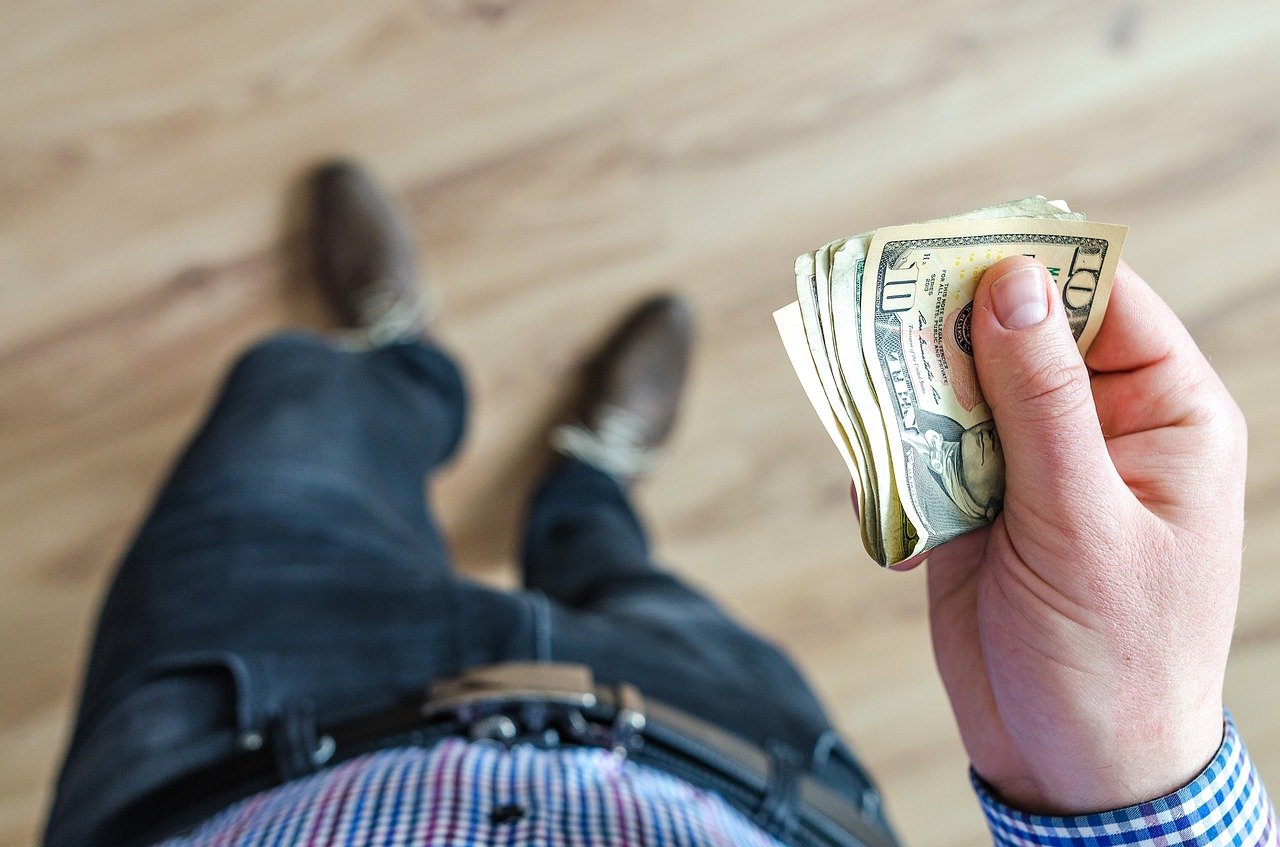 The job outlook is amazing.
Welders are always needed and their skills can be used in different sectors.
Plus, jobs are always opened.
However, you must be ready all the time, and be up to date with the new equipment and techniques, because this career is changing.
Just like many other jobs, it's influenced by the high growth technology.
Featured Online Programs
Sponsored Online Programs.