Want to earn more than $20 or $25 per hour?
Attending a trade school is an excellent opportunity to gain in-demand skills for professions that are dependable, gratifying, and well-paying.
You can obtain streamlined training for a well-paying trade in an area such as construction, repair, and maintenance, health care, information technology, business, or the law.
And the greatest trade school employment is in sectors with high growth potential, with 5,000 or more roles opening up each year.
---
---
Featured Online Programs
Sponsored Online Programs.
Software Developer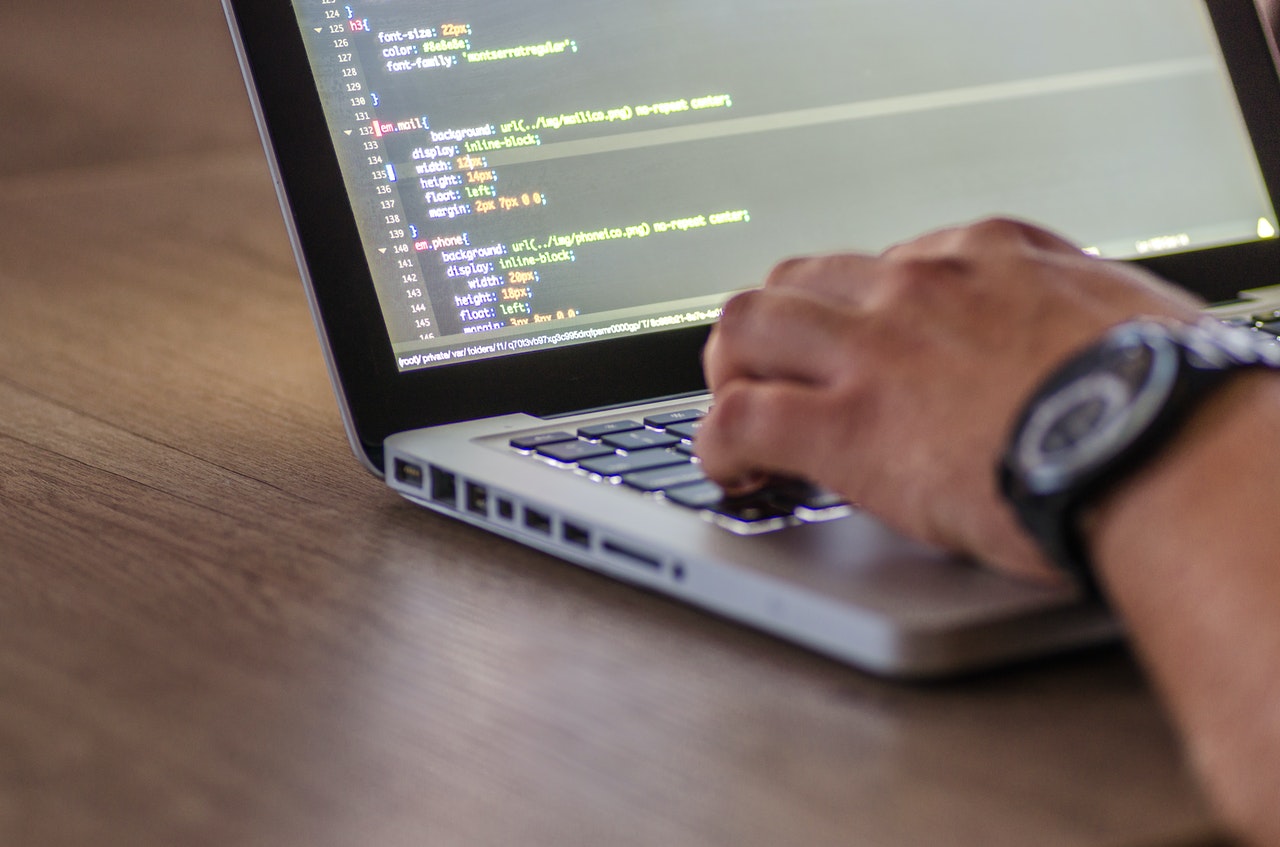 One of the highest-paying trade school careers in America is software development.
Software developers are in charge of designing and improving computer programs, mobile apps, and operating systems.
The software development process involves assessing users' requirements, creating flow charts that demonstrate how various software components interact, supervising computer programming professionals, overseeing quality assurance and documentation, and more.
Job growth: 21.5%
Yearly opening: 131,400
Earning: $108K ($51.69 per hour)
Construction Management Specialist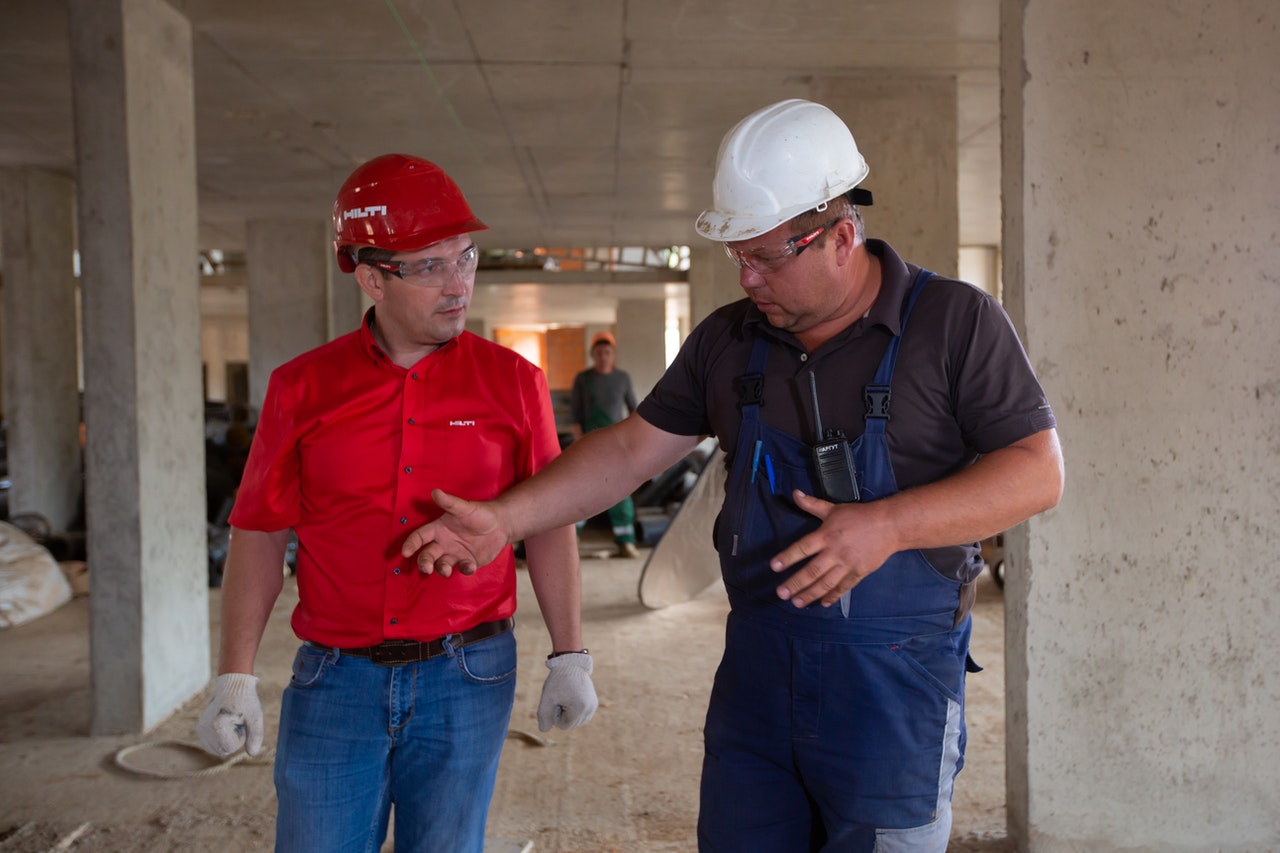 The job of a construction manager includes planning, supervising, and coordinating operations associated with specific construction projects.
Tasks might involve recruiting subcontractors, dealing with customers, reading contracts, verifying compliance with local construction code requirements, and more, in addition to cost estimating, budgeting, and scheduling.
Job growth: 8.5%
Yearly openings: 34,700
Earnings: $95K (45.80 per hour)
Database Administrator
Managing and executing changes to computerized information systems that store, organize, and give authorized users proper access to data is a typical job description for this high-tech vocation.
Database administrators, often known as DBAs, guarantee that those systems are safe and efficient to prevent data loss and preserve their use.
Job growth: 9.7%
Yearly openings: 9,900
Earnings: $94K ($45.07 per hour)
Computer Systems Analysts
Professionals in this profession assist companies in making the most of their current computer systems, developing plans for improving them, or devising methods for integrating new computer hardware and software.
Many computer systems analysts are experts in a certain sort of information system that is linked to the sector in which they operate (e.g., finance, health care, or engineering).
Job growth: 7.4%
Yearly openings: 46,200
Earnings:$91K ($43.71 per hour)
Dental Hygienist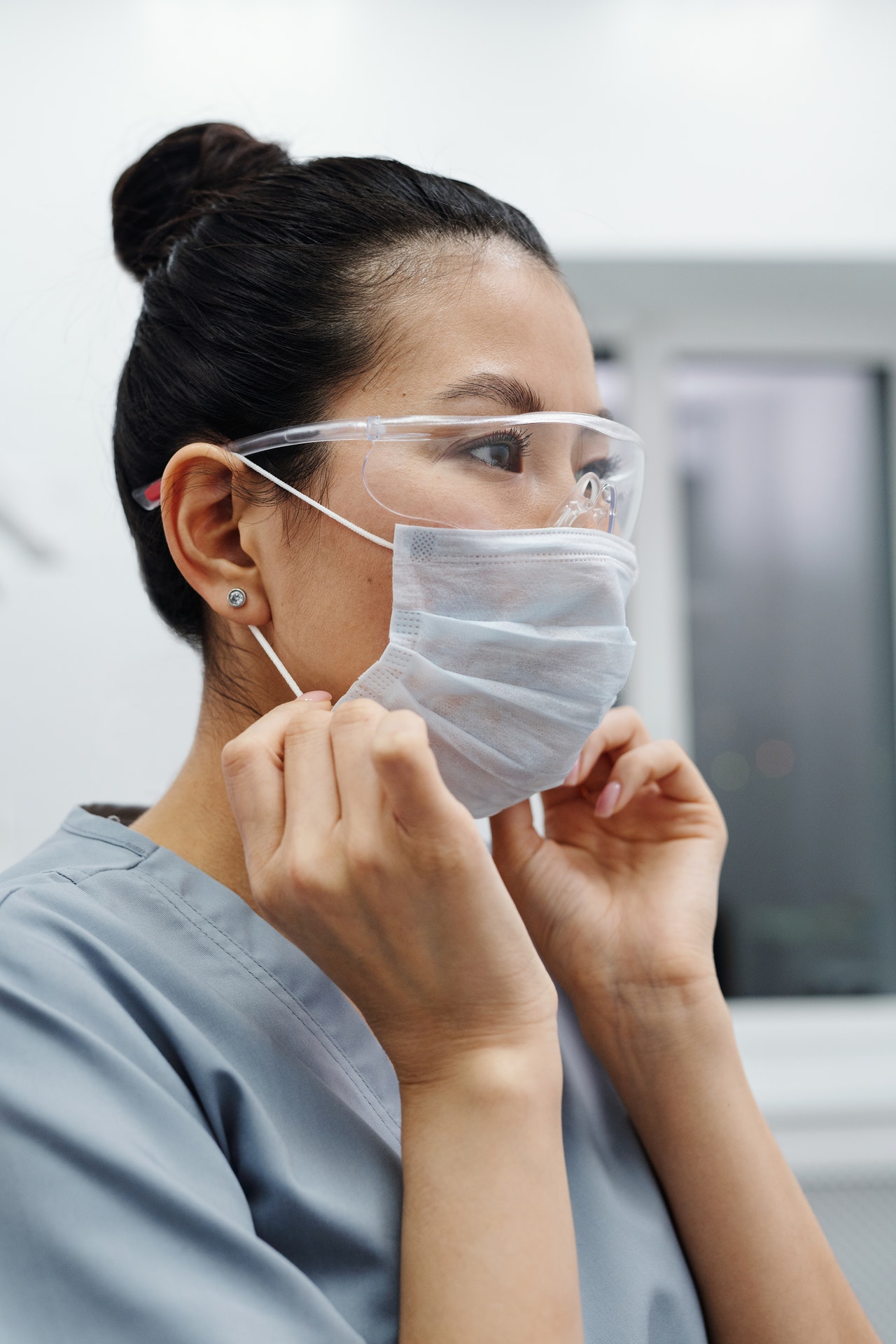 Dental hygiene is one of the best-paying trades in the healthcare industry.
Cleaning dental patients' teeth, educating patients about proper oral hygiene, and searching for indicators of issues that a dentist may need to treat are common job responsibilities.
A dental assistant assists a dentist at the chairside during corrective dental treatments, whereas a dental hygienist offers preventative dental care and does the majority of his or her job alone.
Job growth: 5.9%
Yearly openings: 15,100
Earnings:$76K ($36.65 per hour)
Diagnostic Medical Sonographer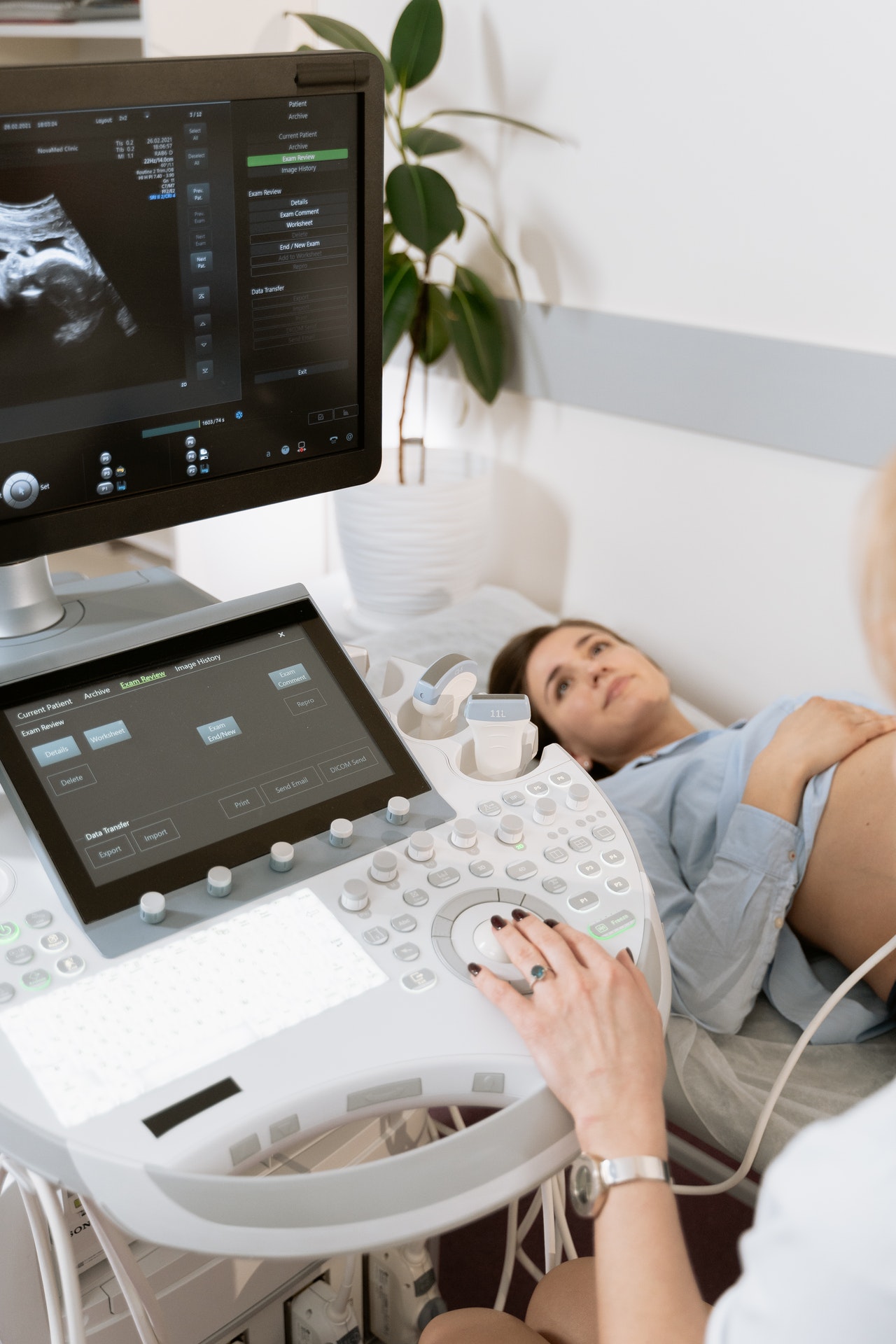 This job entails utilizing ultrasound technology to acquire pictures of what's going on within the body of a patient.
The device is a sort of medical technology that generates pictures using high-frequency sound waves as part of a diagnostic test.
Sonographers frequently focus on specific anatomical regions, such as the heart, breasts, abdominal organs, or musculoskeletal system.
Vascular (blood vessel) sonography, as well as obstetric and gynecologic (female reproductive system) sonography, are other common specializations.
Job growth: 16.8%
Yearly openings: 5,100
Earnings: $74K ($35.73 per hour)
Web Developer or Designer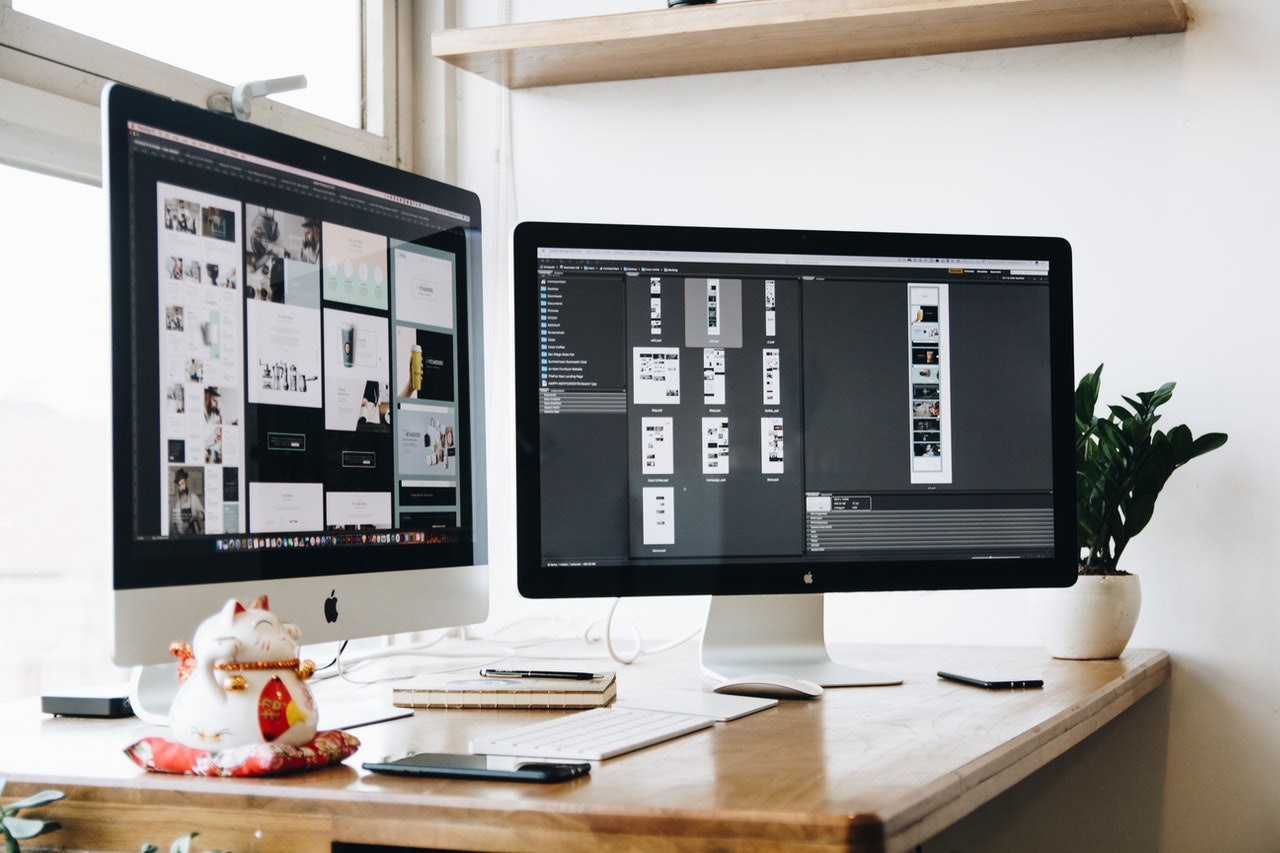 Web development includes employing the most appropriate programming and markup languages, as well as graphics, multimedia, and database technologies, to create a functioning, user-friendly websites.
Some people specialize in creating the front end of websites, which includes how they look and how users interact with them.
Other developers work on the back end, which entails more code and technical framework development.
Job growth: 8%
Yearly openings: 13,400
Earnings: $74K ($35.46 per hour)
Registered Nurse
Registered nurses (RNs) work in a variety of settings, including hospitals and long-term care institutions.
RNs play an important role in patient education and support, in addition to assessing patients' health, organizing their care, and giving tests and treatments.
Job growth: 7.2%
Yearly openings: 175,900
Earnings: $73K ($35.24 per hour)
Computer Network Support Specialist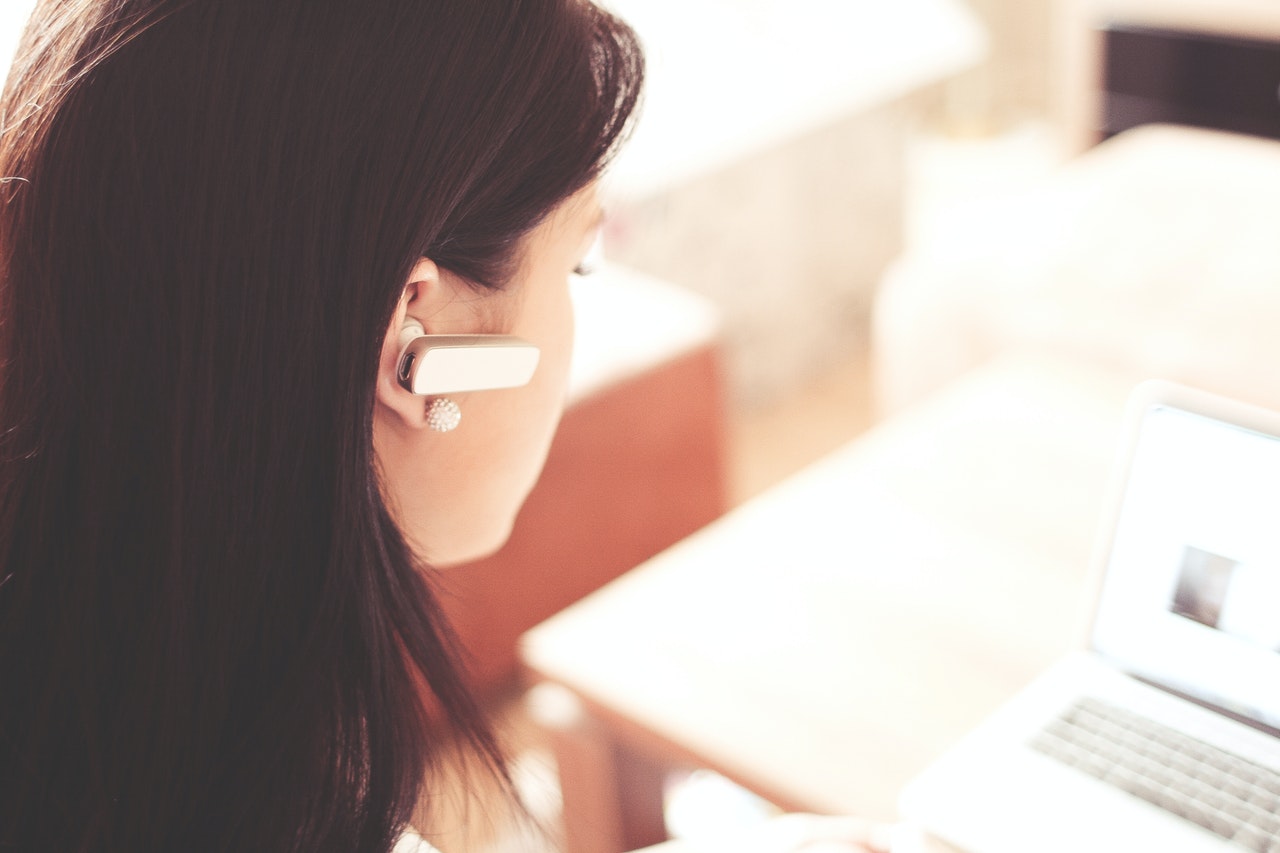 People who work in this field of information technology assist businesses in maintaining their Internet access, as well as their local and wide area networks (LANs and WANs).
Testing network performance, troubleshooting problems, supporting end-users, and responding to possible network security breaches are all common responsibilities.
Job growth: 6.4%
Yearly openings: 14,800
Earnings: $62K ($29.77 per hour)
Human Resources Specialist
Recruitment, screening, job placement, employee relations, salary and benefits, professional development, and workplace policy enforcement are all things that this sort of business expert may assist with.
Human resources professionals are often involved in all or most of these elements, especially if they work for a small firm. Others, particularly if they work for a major corporation, specialize in one or a few specialized areas.
Job growth: 7%
Yearly openings: 64,500
Earnings: $62K ($29.77 per hour)
In some cases finishing a trade school can be even a better option than college and the above jobs are just a simple example of that.
So, if you really want to skip college or you have already done and you are looking for a well-paid job with a simple school then it's good to consider the above jobs.
Featured Online Programs
Sponsored Online Programs.