How to Prepare and What to Expect is the main reason why you need to read this article, stay with me and we will see together what to expect and to prepare for a plumbing apprenticeship.
Of your potential careers, if you got a plumber, it's worth the time to give the option a little extra consideration.
We can say that this career may not be the most glamorous, but one truth I know is that plumbers do some pretty incredible work.
You are fooling yourself if you think everything is in installing toilets.
Plumbers also have other jobs, create complicate pipe systems, install appliances, attend to emergencies, and save princesses from spiky kidnapping villains. "Cue Mario Bros – Theme Song".
They Are One of the Most Paid
Look, plumbers, pipefitters, steamfitters are among the highest-paid and all-around best trade jobs, and they earn about $54,000 annually or $26 per hour, this is a perfect job.
Plumbers are very much in demand in part because we're in the midst of a measurable skilled trade shortage, on top of that the earning potential could be significantly higher in the near future.
Let see one more pro for plumbers, this field has an excellent job outlook with the U.S BLS od Bureau of Labor Statistics reported a 14 percent increase nearly about 70,000 new jobs openings in plumbing by 2028.
As with any good job, high-security, it takes time, effort, and commitment to become a plumber.
And all of this starts with an apprenticeship.
In this article, together we will be covering everything there is to know about plumbing apprenticeship, so you can determine it's a good path for you or not.
Plumbing Apprenticeship
The paid program also called "learn-while-you-earn" will allow for those with no training to earn a living while building knowledge in a very specialized skilled trade.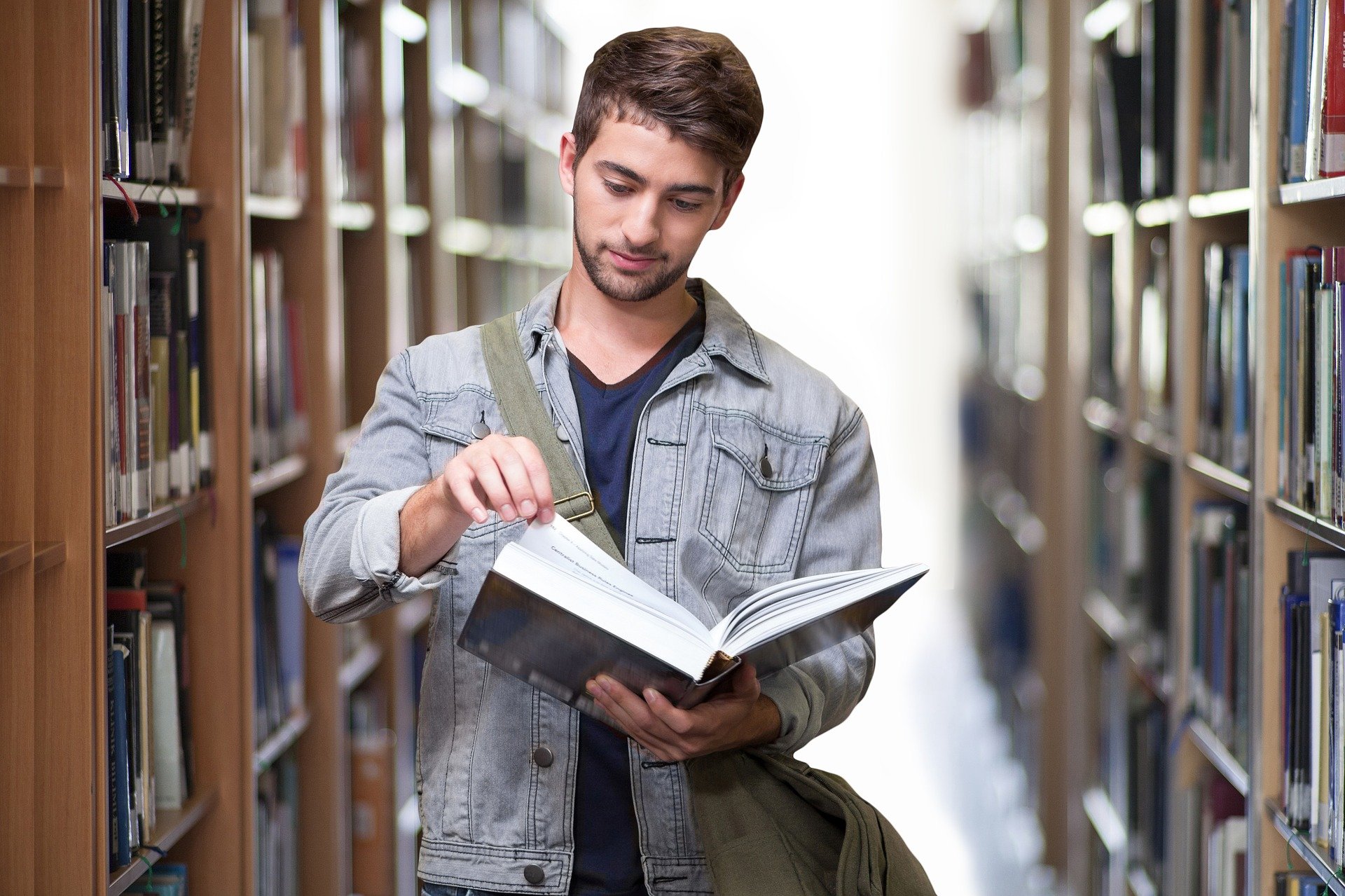 Plumber apprenticeship may also involve a formal curriculum or structured courses in a classroom setting in addition to on-the-job training.
The apprentices earn more and more money typically, with the number of skills they accrue, ultimately finishing their apprentice program earning the full wage of a skilled professional upon licensure.
The job site, the plumbing apprenticeship generally receives their hands-on training, they learn how to many of the most common daily jobs, as some technical instruction.
By the local plumbers union or school, they are usually governed, but may also be managed through a private company.
In this program, you will learn the essential tools of the trade and may also pick up on some other components of the job, like the marketing sides of things and the business.
Topics such as math, blueprinting, OSHA safety, drafting, and state codes may be covered as well.
Licensing exam
At the end of the program, you must pass a licensing exam to become a journey-level plumber, which allows them to work independently.
To earn a master status some plumbers also take on another year of apprenticeship, in some state is required to obtain a plumbing contractor's licensing.
Well, you can even more in-depth training in specialized areas.
Plumbing Apprenticeship – How Long Does Take?
Every program for apprenticeship is different, most of the programs are between two and five years to complete.
While this program seems like a long time but considers that apprenticeship comes with a lot more flexibility than some other career trajectories.
So you may spend up to five years learning this trade, you will earn a substantial income the entire time you do it.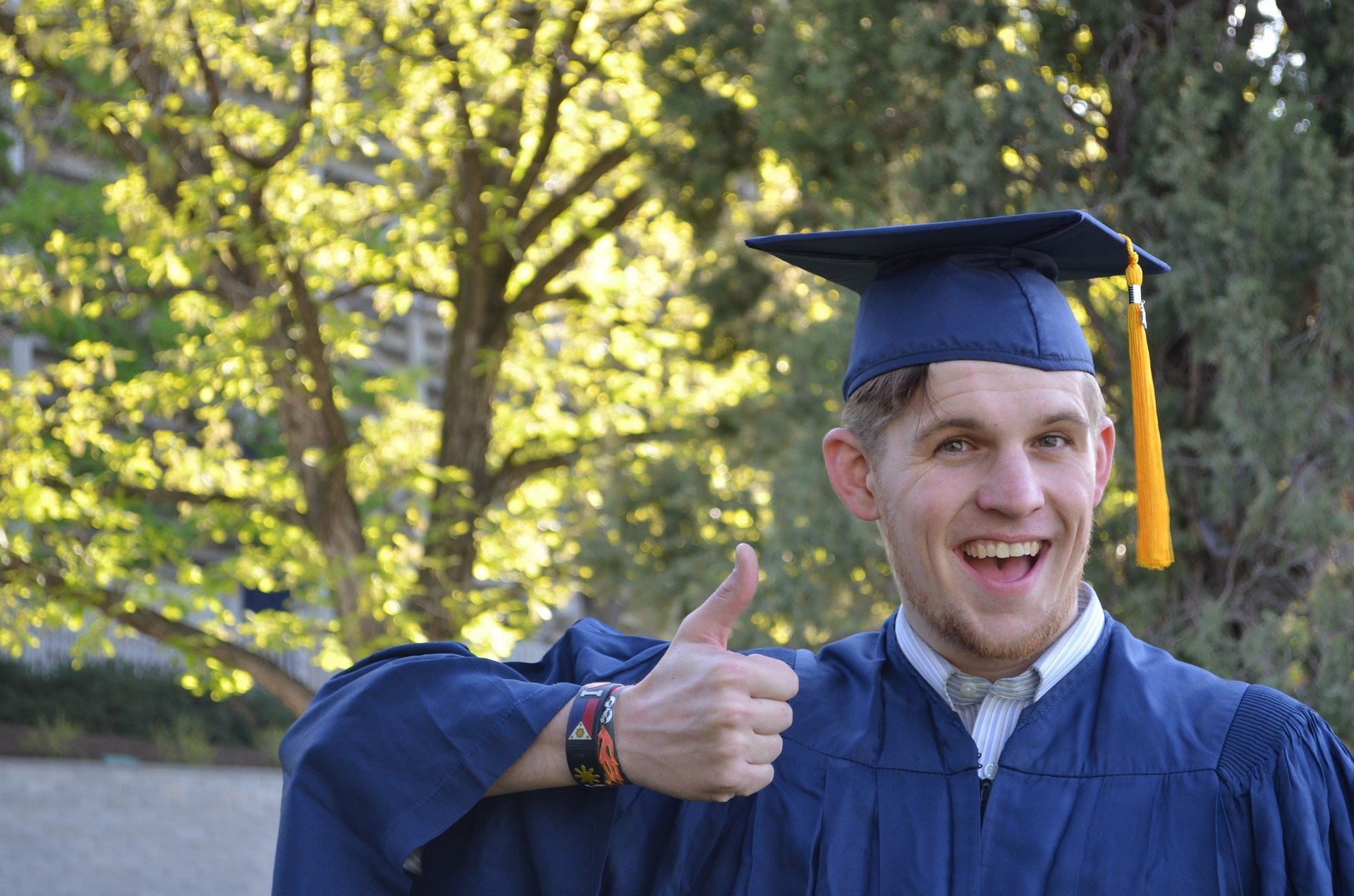 The course is set up with an alternating schedule so they don't complete your work schedule.
Plumbing Apprenticeship – How Can You Get It?
The first step is to earn your high school diploma or GED to become a plumber, the most apprenticeships required this as a minimum.
Next, you will need to make sure your resume and online student portfolio are dazzling and up-to-date.
When you finish the previous step next you want to get on the torch with a representative from your local plumber's union and inquire about programs in the area.
Each union will have its own guidelines and requirements so reach out for the best advice, while the general recommendations are similar from one program to the next.
Career Path
To a solid career, a plumbing apprenticeship is financial.
Well, I will stay not only do you ger to earn as you learn, but also you can set yourself up for a life of work in a high-dement field where the income can be potential is substantial.
Featured Online Programs
Sponsored Online Programs.