To be successful in a business you need to have a passion for it.
Being a plumber is a great business to start if you want to be your own boss and to have work that will always be active with a lot of clients.
The plumbing business is necessary because consumers and businesses generally are incapable of maintaining their own plumbing systems.
Plumbing businesses can tackle small repairs, including stopped toilets or leaking faucets, but can also do big business for major projects, including hospital construction, city pipelines, and housing developments.
Why Start a Plumbing Business?
At this point in 2021, there is never been a higher demand for being a plumber.
This business is well paid and Plumbers can make decent money right off the bat.
Every house at some point will need a plumber to maintain its plumbing systems.
There are so many types of plumbing, so you have a lot of variety in the direction you take your business.
How Much Does a Plumber Make?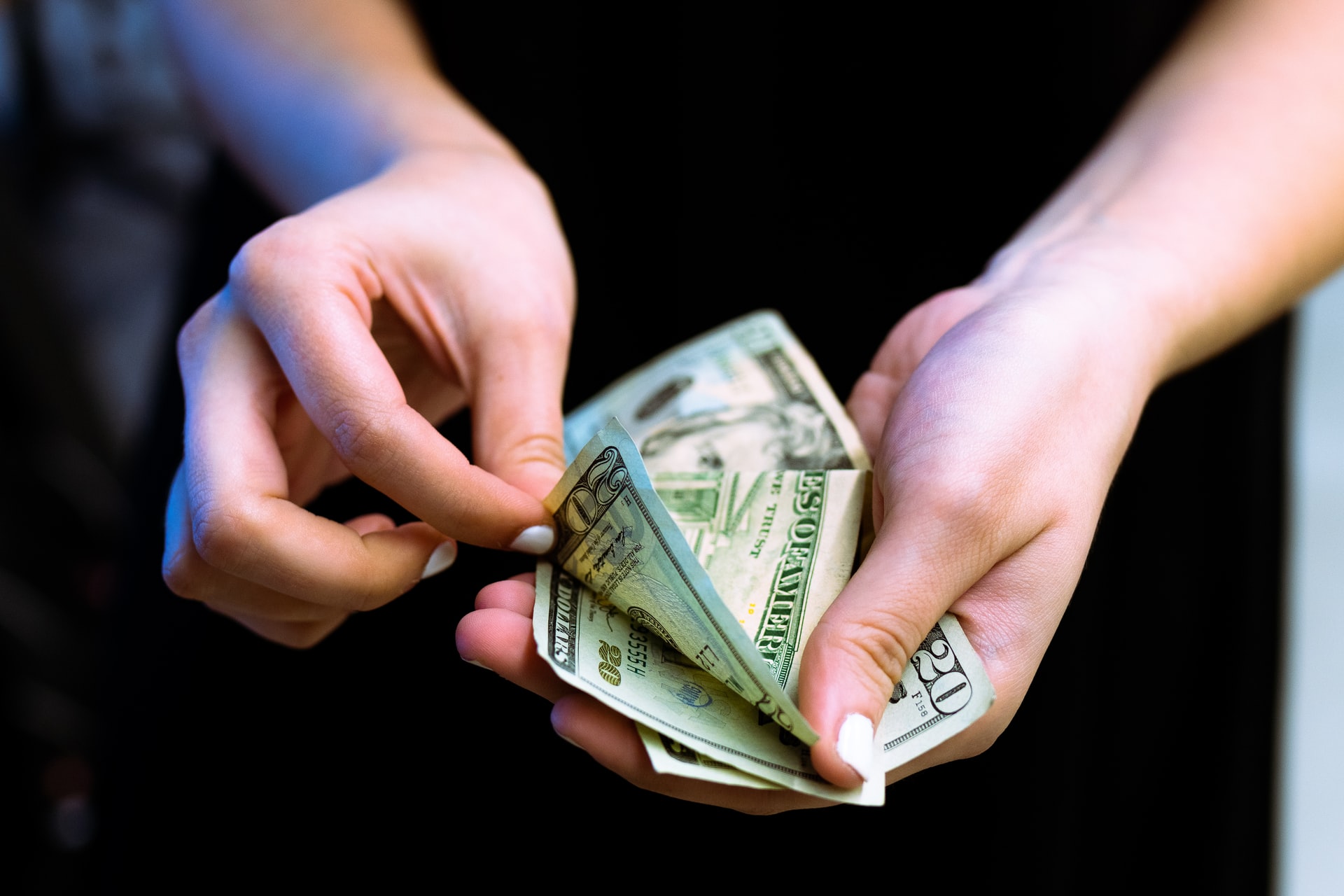 Jobs can be priced per hour or at a flat rate.
However, the average price for plumbing services tends to be between $160 and $430 for a typical job.
This works out to an average per-hour rate of between $45 and $150.
Customers are usually also charged a flat service fee regardless of the number of hours worked on the job.
This is in addition to the hourly or per-job flat rate.
Average Plumbers made a salary of approximately $50 000.
In 2020 the best-paid 25 percent made $73,500, while the lowest-paid 25 percent made $41,500.
What Do I Need to Become a Plumber?
If you want to become a self-employed plumber from scratch, it's good to know how to build the right skill set, in terms of qualifications and experience.
Purchase equipment
You'll need a reliable vehicle with room for plumbing equipment and tools.
To run the business side of the plumbing company, purchase phones, fax machines for sending plumbing bids, office furniture, GPS systems, and current maps, computers, and accounting software.
I recommend reading this in-depth How to Become a Plumber guide if you are serious about becoming one.
Earn Your Required Certifications and Licenses
You cannot legally run a plumbing company without proper licensing, and it can take two to six years to become a licensed plumber.
Make a Business Plan
This document outlines your mission and where you see your business going.
It can help you identify your niche (for example, residential new homes), and writing one requires you to develop your overall business strategy.
Price Your Services
Many business owners offer a flat rate for projects, and they generate this rate based on their desired hourly income.
Make sure you factor in your operating costs when setting these rates.
In addition to your normal rates, you can have special rates for emergency calls, evenings, and weekends.
Charge more for work outside of your regular operating hours and figure out additional travel fees for customers outside of the region that you typically cover.
Many business owners offer a flat rate for projects, and they generate this rate based on their desired hourly income. Make sure you factor in your operating costs when setting these rates.
Learn plumbing business tips, plumbing marketing ideas, and everything in-between from industry experts who built their own multimillion-dollar home service companies.
Advertise your business
With advertising, you will expand your business enormously.
Customers can't reach you without knowing that you are doing that job.
Insurance For Your Plumbing Business
Having the right insurance for your plumbing business can help cement your reputation as a reliable and trustworthy tradesperson.
Remember, accidents happen, and being covered can protect you should anything go wrong.
How to Advertise and Expand Your Business?
In the begging, you will start with your family and friends then you need to advertise your business, as it progresses and you gain a customer base that you will maintain and expand more and more if you are good at the job you are doing.
Focusing on online plumbing marketing is a great idea.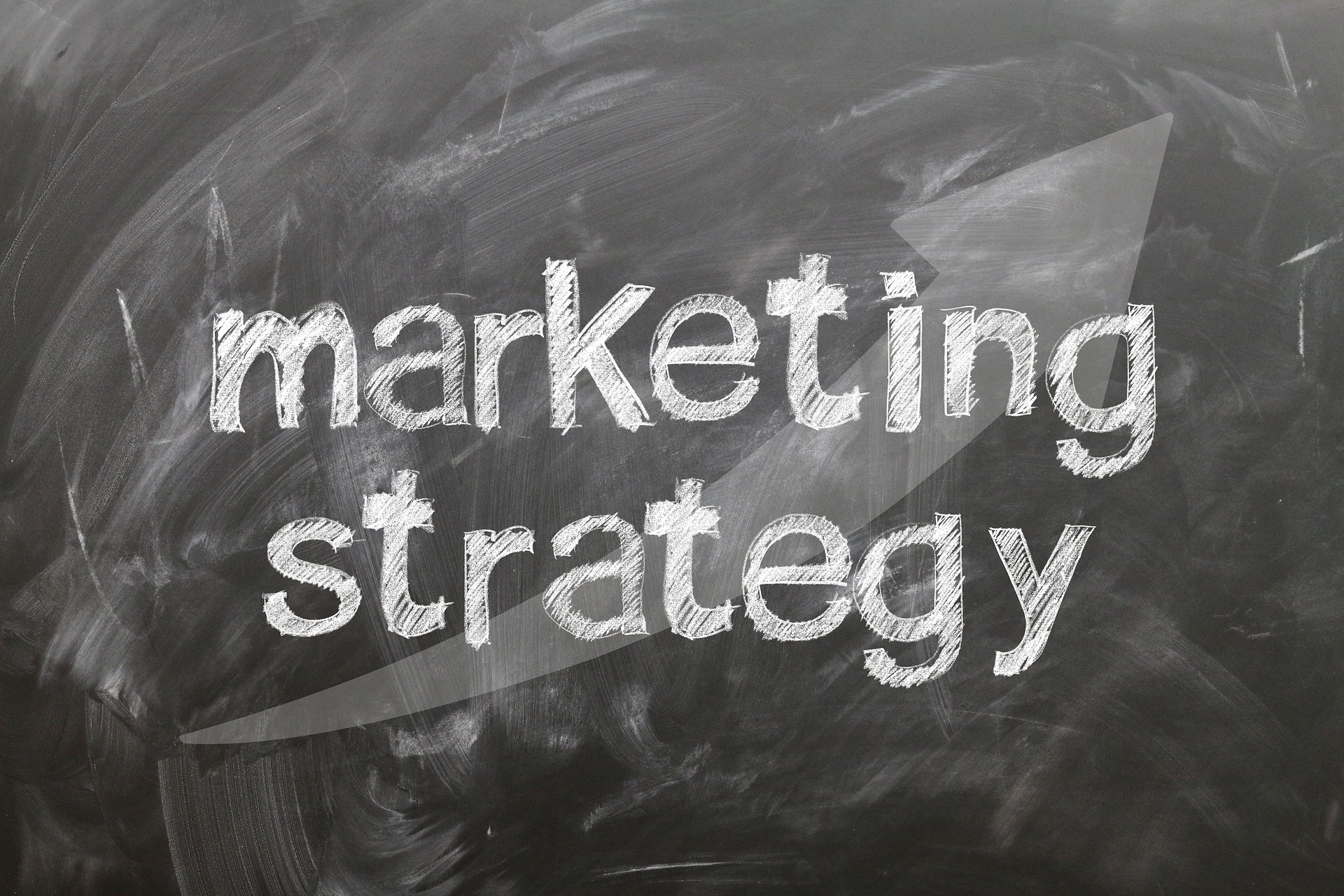 Create an Instagram and Web Page about your business where you can create loyalty programs where customers can earn discounts or free upgrades for return visits and referrals because many customers rely on word-of-mouth referrals when choosing a plumber
You can also use some of the old-school marketing techniques like getting flyers which still just as effective as they've ever been.
Make flyers and post them around the local area, you'd be surprised how many customers you'll get.
If people have got the flyer sitting around and they're suddenly in need of a plumber, you're probably going to be the first person they call.
Making a business successful is a hard process.
Becoming a self-employed plumber will take hard work and dedication as every other business.
But this will pay off, as you get to be your own boss – and hopefully, lead a happy and rewarding career.
Featured Online Programs
Sponsored Online Programs.