A journey worker or journeyman plumber is an individual who has completed the 4 or 5-year apprenticeship program.
Some professionals work with water and drainage systems in residential and commercial settings.
The installation includes and maintains sewage disposal and gas lines and laundry fixtures, kitchen, or appliances.
According to the U.S (BLS) or Bureau of Labor Statistics, the number of plumbers' injuries is higher than the national average in the U.S.
To prevent burns from hot pipes and cuts from sharp tools some professionals can take precautions.
Most of the plumbers work evenings or weekends and are on-call for any emergencies.
Overtime is common but self-employment opportunities are available.
For plumbers, pipefitters, and stream filters median annual salary as reported by the Bureau of Labor Statistics in 2018 was $53.910.
Career Requirements
Degree level: Apprenticeship or trade school required.
Licensing and Certification: Most of the states require licensure.
Experience: Apprenticeship program of 4-5 years.
Key Skills: Managerial, Solid customer service, troubleshooting, and mechanical skills: expertise with plumbing tools such as drain and pipe cleaning equipment, tube cutters and pipe, pressure gauges and wrenches, physical strength: cost estimating, understanding of accounting, business data, word processing, and computer-aided design (CAD) software
Median Salary (2018): $53,910 for plumbers, pipefitters, and steam fillers
In meantime, a degree is not required everything you will need some postsecondary training through an apprenticeship or trade school.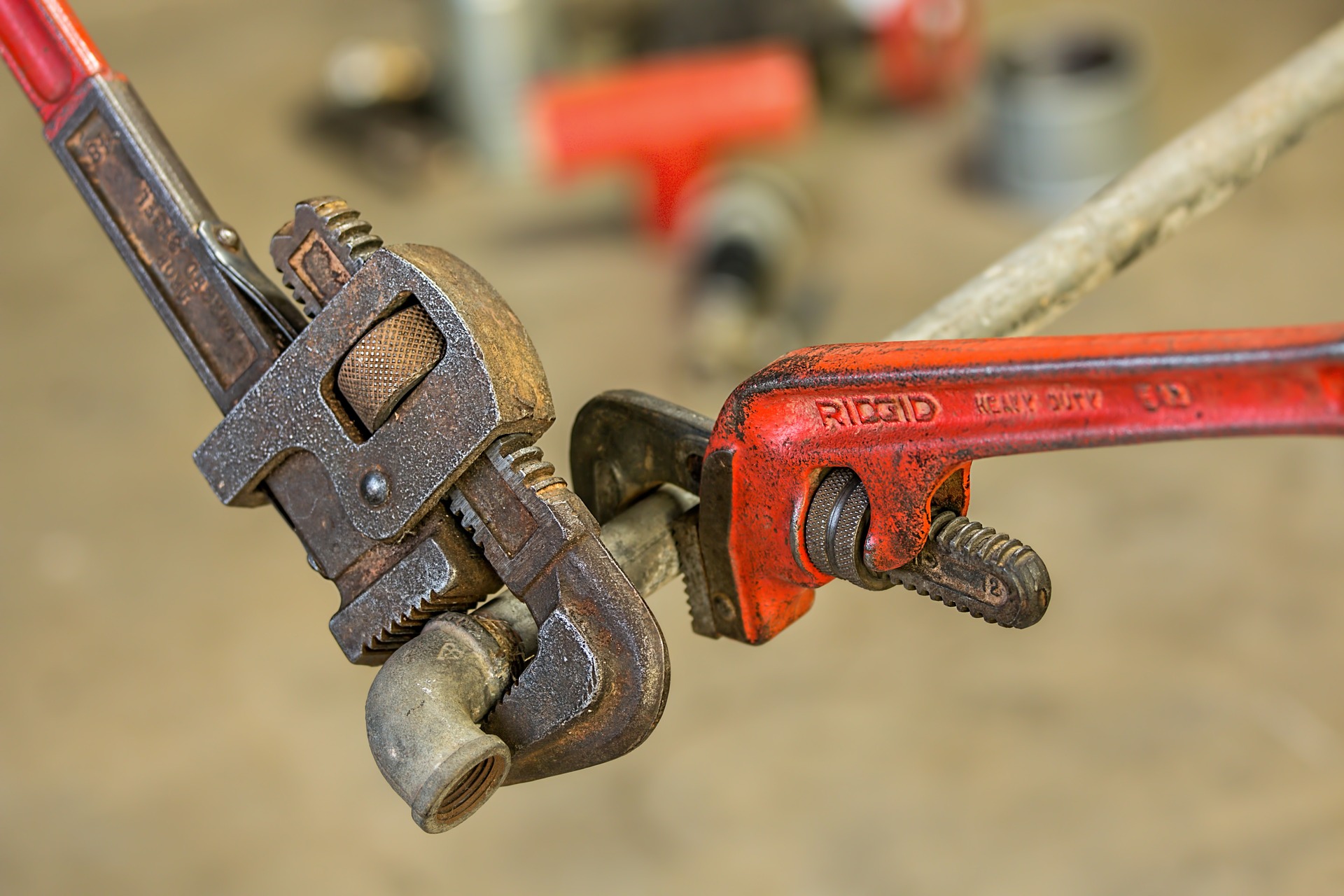 For 4-5 years apprenticeship you will provide on-the-job training.
Most of the states require licensure.
You should also need solid customer service, managerial, troubleshooting, and mechanical skills.
You will need experience with plumbing tools, such as:
Drain and pipe cleaning equipment
Pipe and tube cutters
Pressure gauges
Wrenches
In addition, will need to understand the process of accounting, cost estimating, business data, word processing, and compute-aide design CAD software.
4 Steps to Become a Journeyman Plumber
Completing an apprenticeship program
Most of the plumbers begin their training through either an apprentice program or a career-training program at a community college or vocational school.
The degree or certificate program in plumbing includes courses for the needs of plumbers like in subjects like construction materials, domestic piping, blueprint reading, cost estimating, and plumbing code.
When you complete your apprenticeship program, your designation will be the journeyman plumber.
After completing your apprenticeship program, usually, be offered through unions or private businesses as paid positions.
The apprentices must have a high school diploma or GED, must be at least 18 years old, and pass drug screening and basic mathematics tests.
It takes an apprentice 4 to 5 years to accumulate the required hours of hands-on training needed to take the journeyman licensing test.
Usually, the 5-years apprenticeship program is divided into classroom and on-the-job training.
On-the-job training hours which includes ad minimum of 246 classroom hours and between 1700-2000 paid.
Apprentices can choose a specific career-training path in plumbing while general classes like welding, science, and pipefitting.
Apprentices become journeyman plumbers and are considers qualified to work independently when they completed the 5-year training program.
In their work journeyman plumbers use a variety of different computer software like accounting and CAD software.
Now you have all courses available on the internet, it may be advantageous to enroll in them and become familiar with these software programs.
Get Licensed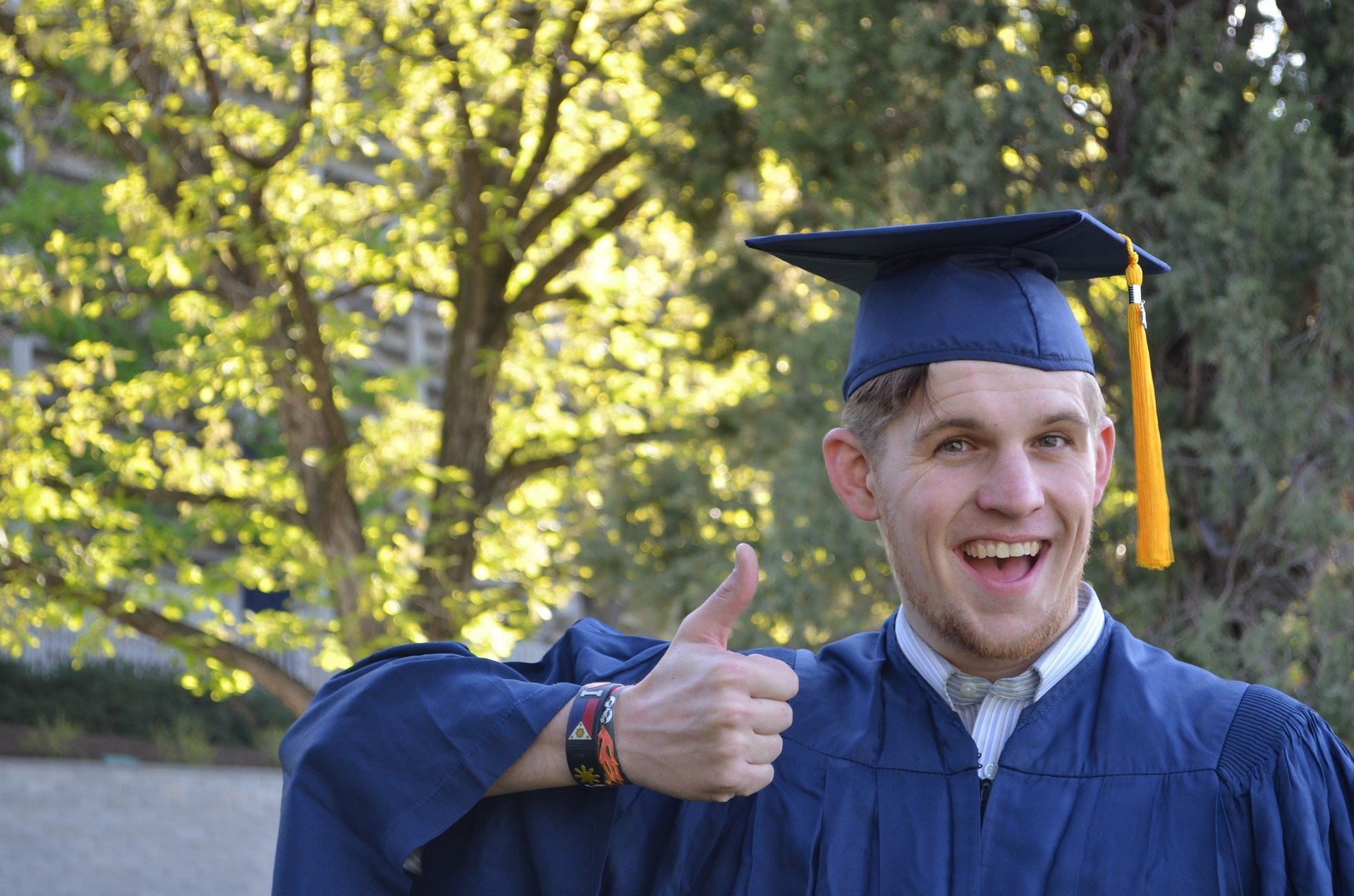 Journeyman plumbers must become licensed when they completed their training program, to begin to work.
But in general, requirements vary by state, you must have 2-5 years of experience and pass an examination that tests your training and plumbing knowledge.
For your state, you should research the specific requirements.
Complete Continuing Education
Most of the states in the U.S required a journeyman to completed continuing education as a condition for licensing renewal.
While some states require renewal every 12 months while some state's licenses last three years.
Also, by the states, they required the number of hours and specific courses needed for continuing education.
Earn Master Plumber Status
Providing additional services or supervisory roles journeyman plumbers must like to take it, such as design and planning of plumbing systems, can pursue the master plumber designation.
Passing scores on written and practical exams are in qualifications, generally includes around two years of work experience as a journeyman.
Featured Online Programs
Sponsored Online Programs.