To become a master plumber the key is to serve as a journeyman plumber.
As a plumber both Journeyman and a Master plumber are licensed. In fact, only a Master Plumber can own a plumbing business and supervise other plumbers.
Both can work without supervision otherwise journeyman and master plumber have the same skills and abilities.
The difference between a regular and a master plumber is the type of licensing and regulations.
For people in the plumbing profession in some states, there are 2 or 3 tiers of licensing and certification, while others have less rigid regulations.
One of the most important differences between the master plumber and a plumber is that master plumbers have much more experience.
They usually are familiar with business management on related subjects.
On the other side plumbers, is also called Journeyman Plumbers they tend to have less experience and focus only on the plumbing aspects and their work.
Skills Plumber Must Posses
Plumbers must have a variety of skills, including the ability to:
Fixing blockages, perform plumbing repair
Code install pipes and fixtures in accordance
Ability to work with different kinds of plumbing systems
Develop and plan to plumb for new construction
Retrofit plumbing in existing homes
Environmental efficiency and aesthetic
Job Description
For a plumber, every day presents a new challenge.
Plumbers have the sophisticated knowledge of:
Drainage systems
Piping
Waste disposal mechanisms
Installing new plumbing fixtures
Unclogging drains.
Master and Journeyman plumbers work in residential settings, power plants, factories, and water facilities.
Master plumber is often accompanied by an apprentice while is serving as a teacher.
Before becoming a journeyman the apprentice must have substantial experience, working with a master plumber.
To supervise another journeyman plumber, a master plumber must have a certification to do that.
This allows him to teach about how to:
Lay piping systems
Install bathtubs and toilets
Fix sinks
Repair water
Repair heaters and dishwashers
Plumbers teach this in education and advanced training.
In industrial or commercial settings, plumbers create and install entire plumbing systems.
It might include heating and cooling systems, as well as steamfitting and storm drain maintenance.
The master plumber is the lead decision-maker and supervisor for all job sites that involving multiple plumbers.
 Education Requirements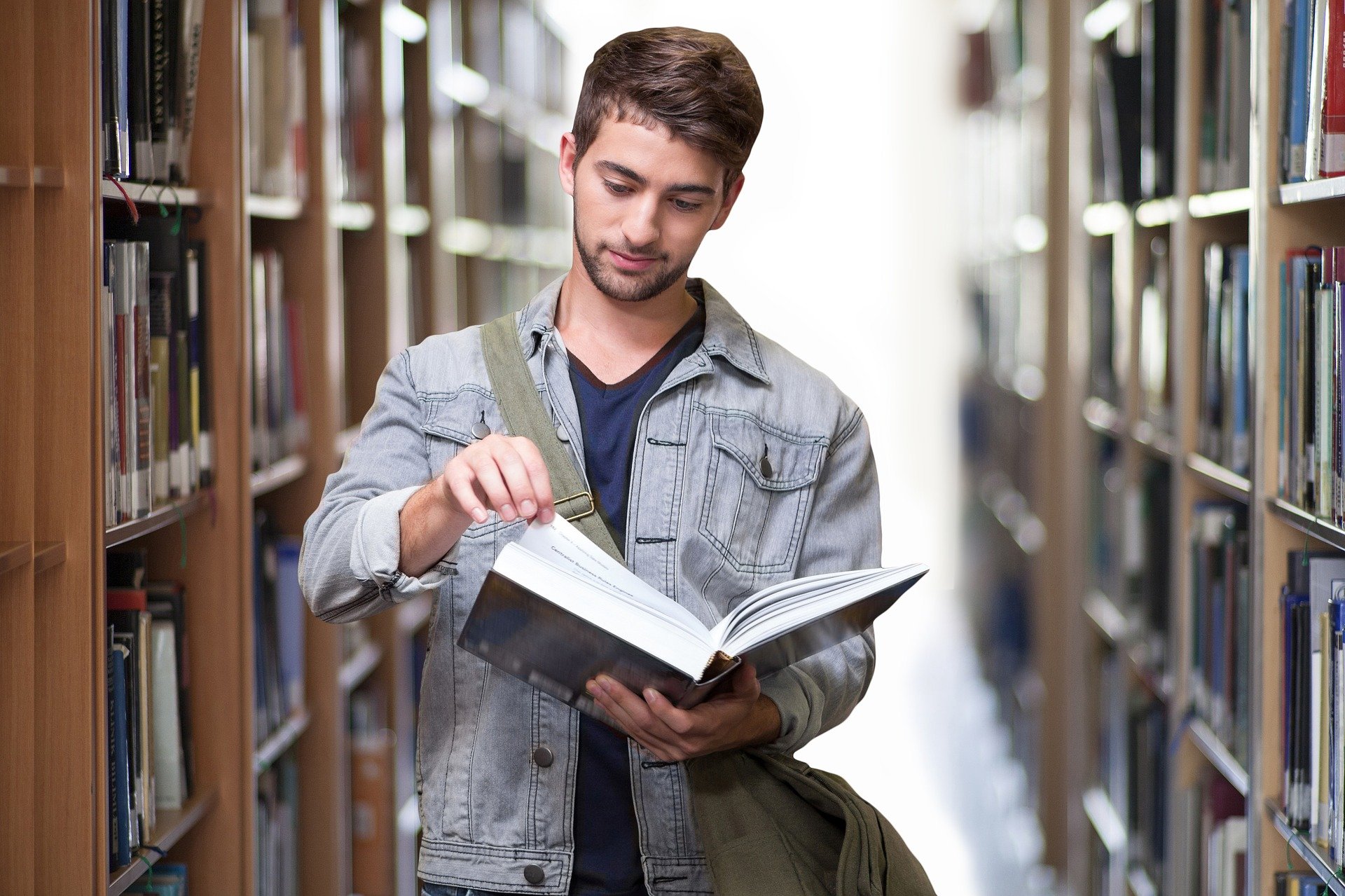 Five years of experience and complete educational or training program for earning the title of a Journeyman Plumber under the supervision of a Master Plumber.
Seven to ten years of education and training takes to become a Master Plumber, and two years of this training must be Journeyman Plumber.
For a minimum of five years of experience and three professional references is the distinction of Master Plumber is bestowed upon Journeyman Plumbers.
Attending a trade school and earn a two-year degree is the best preparation for a career in plumbing.
Subjects
Blueprint reading
Waste systems
Building codes
Venting
Residential plumbing repair
Plumbing illustrations
When you finish your course, you will be placed in an apprenticeship, for four to five years of supervised experience.
When you will be in this paid position, this will help you see classroom learning come to life.
When you finish this section next step is to complete state licensing requirements and apply to be a Journeyman Plumber.
When your reach 5 years of working you can take a certification test to be licensed as a Master Plumber.
Тhis test means you understand them Federal and state regulations and building codes in addition to advanced plumbing skills.
Industry
The average annual salary for a plumber to be $51,450 or $25.75 per hour reported by the Bureau of Labor Statistic.
Industrial and commercial plumbers may take higher salaries.
Those who have their own business like Master Plumbers and they have several Journeyman Plumbers working for them are positioned to have an even higher yearly income.
Years of Experience
Becoming a Journeyman or Master Plumber is based upon years of experience and working in this field. For a Master plumber to develop a client base and build a substantial business it takes time.
Job Growth Trend
Growing trade is the plumbing industry.
By 16 percent through 2026 jobs will be expected to increase.
The strong economy and increased construction will continue to support work opportunities for the plumber.
Featured Online Programs
Sponsored Online Programs.