Well, if you thinking about being your boss you are in the right place.
In this article, we will share with you the most powerful keys to starting your own Plumbing Business.
Stay with me and will dive in together.
Setting Goals
The first question is to ask yourself is "Why do you want to start your own plumbing business?"
Do you want to grow your income?
Do you want to build a plumbing empire? Or you want to work for yourself?
You must answer all these questions and be clear on your reason for starting a plumbing business.
Well, if you have set your goals and objectives clear in your mind it's time to start thinking about the practical stuff.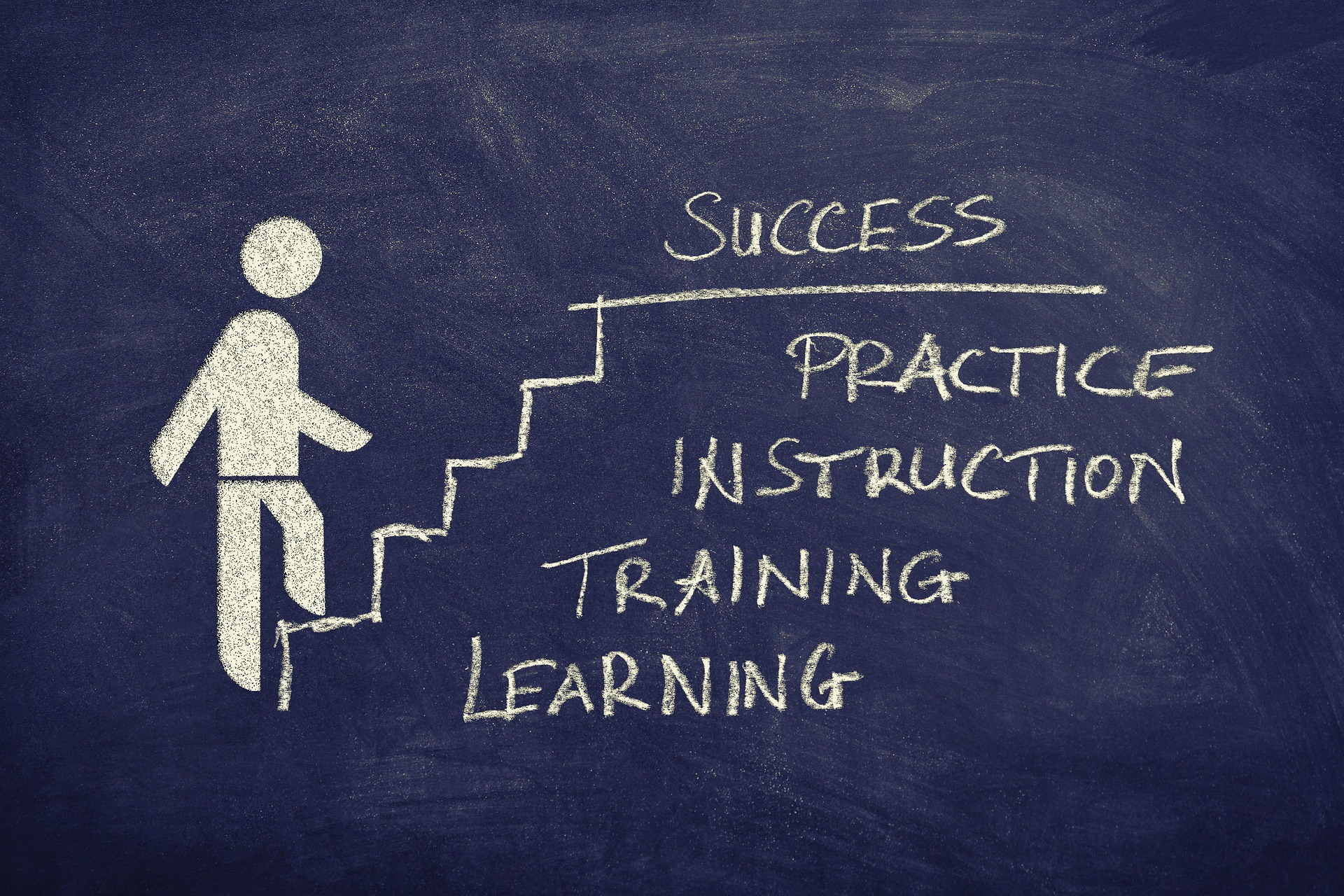 Business Plan
Before you start the business you must have a business plan.
It takes a little time, however, it's time well spent.
A comprehensive plan gives you a new business structure, clear-cut strategy, and purpose.
Your's business plan should include:
Financing
Marketing Strategies
Financial Projections
Growth Opportunities
Short/Long term goals
Qualification and Training for Plumbers
For sure anyone doesn't hire an unqualified plumber.
I am sure that you know this and likely have the necessary training, one thing that is important to consider what qualifications you already have and you might like to get in the future.
For you to become more established the minimum requirements are essential to starting a plumbing business while upskilling with further training is beneficial.
Well, if you have the right qualifications you can work on things like:
Oil and gas-fired appliances
Central heating
Water recycling systems
When a customer checks out online, the first things they'll be looking for are your credentials.
Well is good to promote your qualification upfront will help gain trust and win you more work.
Finances
Step 4 is to get serious about our resources and capital.
Always require an initial outlay of cash when you starting a business and doesn't come cheap.
Well, your major cost will likely be investing in a vehicle and equipment as an independent plumber. What sort of market you intend to service will vary depending on the scope.
You have two options here:
Find cash from a third party
Fund your venture
Angel Investor
There are much more options when it comes to financing.
Maybe your family often means no interest to worry about.
Let's say there is an angel investor out there too, well, the successful entrepreneurs in search of investment opportunities with promising businesses.
Purchasing Plumbing Equipment
An initial investment in tools is going to be your biggest cost if you already have your equipment.
The administrative costs of setting up a business are fairly low, I would recommend you need to invest in a set of wheels if you don't have some already.
Marketing
Do not think that you will be the only plumbing business in town.
An important step is scoping out the competition, well is not a sneaky task to keep on the down-low, but you shouldn't skip it.
Your "job" is to find about their strengths and weaknesses or else how will you know bot to beat them.
One thing to remember there's a big difference between imitation and inspiration.
The idea that you love and find a way to make it your own or Hone in on a concept.
Growth Opportunities
For your small business, you are going to want to put yourself on track for growth.
If your goals are to get cracker-jack, that will can get off the tools.
Let's say set up your business in an up-and-coming neighborhood or a new suburb well will likely translate into increased demand a few years down the line.
Get Ready for Launch
Well now you have everything all your tools and equipment ready to go, your plan is looking shiny and robust, and your new vehicle is itching to get out on the road.
What's next?
Start testing your plan, and start working on ways towards a business model that works for you.
With your approach remember to spend more time doing and less time planning.
This will permit you to test ideas fast, make on your progress, and learn from your failures.
Featured Online Programs
Sponsored Online Programs.