People who have usually completed apprenticeships or college postsecondary training programs related to plumbing usually earn the title of master, on their on-the-job training and experience.
Master Plumber
The highest professional level of plumbing is Master Plumber.
To become a master plumber they must way up from apprentice to journeyman to master.
Your primary responsibilities and work as a master plumber are to maintain water systems installed in residential and commercial buildings according to codes and regulations for safety and energy efficiency.
Your daily work duties include:
Sketching and reading blueprints
Installing pipes
Fixtures
Appliances for water systems like water heaters, skins, showers, and toilets
Providing service and repairs for those items.
You may take on additional jobs as a Master plumber such as training and supervising apprentice and journeyman plumbers.
Job Sample Description for Master Plumber
With this job sample description for a master plumber, you can get a good idea of what employers are looking for when hiring for this position.
Well, every employer has unique qualifications and is different when they hire for Master Plumber.
Essential Infromation
Master plumbers after a period of classroom and on-the-job training passed their state's master plumber's examination.
You must complete a basic plumbing training program to reach this level, usually through apprenticeship, sometimes through an associate's degree program or certificate.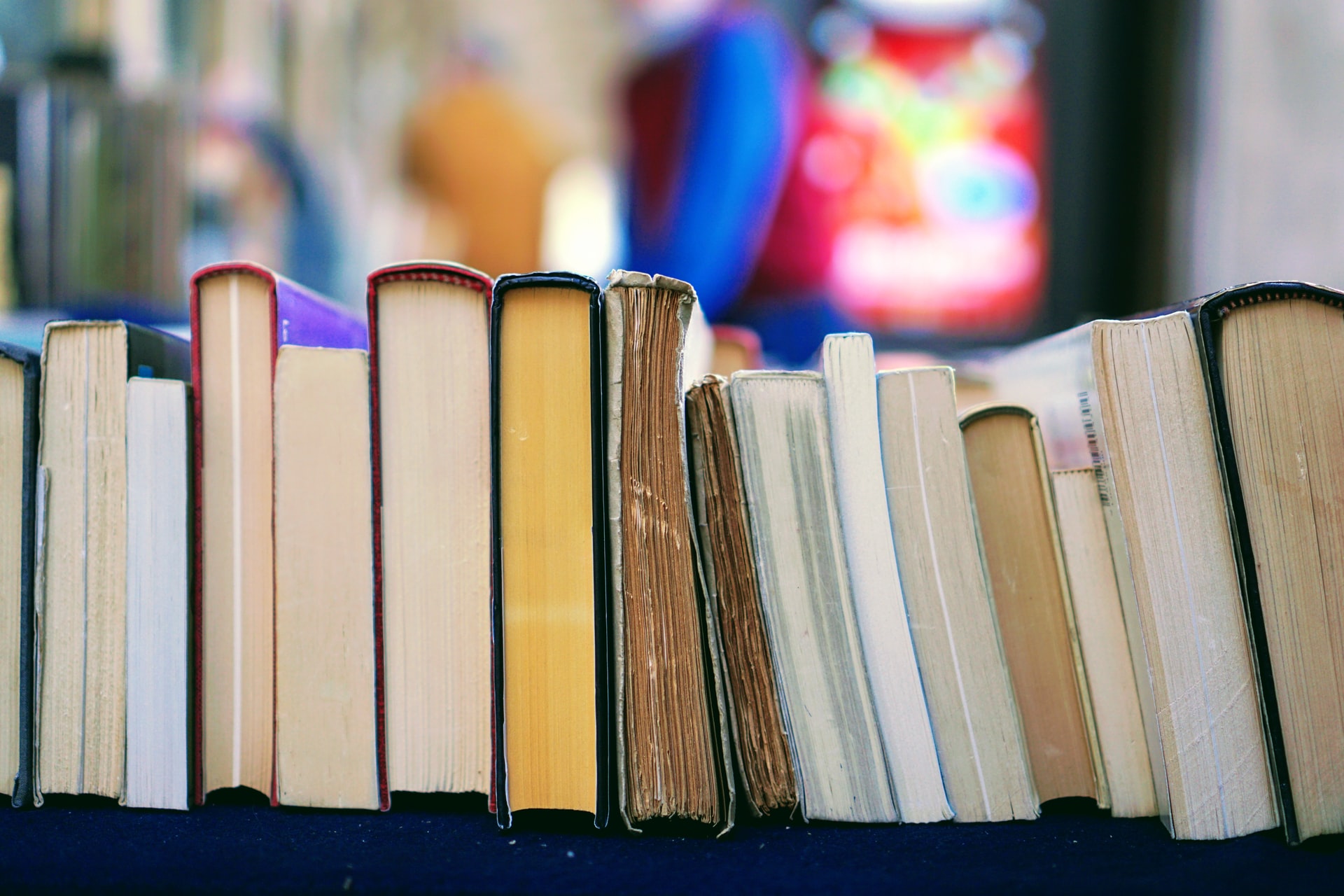 You can take the journeyman plumber's examination and begin gaining the knowledge and experience needed to qualify for the master plumber examination if you have gaining experience.
Training for plumbers includes courses in blueprint reading, building codes, safety, and even physics, as well as extensive on-the-job practice.
Required Education: Associate's degree or apprenticeship in plumbing
Other Requirements: Work experience, on-the-job training
Certification and Licensure: Pass Master Plumber's examination, Hold Journeyman plumber's license
Projected Job Growth: Plumbers, pipefitters, and steamfitters – 4% for all
Mean Salary for 2020: Plumbers, pipefitters, and steamfitters – $61,100 for all
Education Requirements for Master Plumber
As apprentices to journeyman to master plumbers typically begin their careers, usually through a plumber's union apprenticeship program that includes classroom work.
All they may enroll in an associate degree program in plumbing and heating, plumbing technology or a related field, or community college certificate program.
Students and apprentices learn how to draft and read blueprints.
All students will study basic physic and chemistry, workplace safety, and building codes.
Apprentices teach hands-on work about identifying tools and materials, installation, maintenance, servicing components, and repairing water pipes.
Licensing Exam
When you complete your chosen program and you develop several years of supervised work experience, you may sit for the state's required journeyman plumber licensing exam.
Some of the localities or states require continuing education for master plumbers to become Masters, and usually on new codes and regulations or energy efficiency this is different by some states.
Overview Career for Master Plumber
Master plumber use techniques like blueprints and tools to install, maintain, service, and repair residential and commercial water systems.
Master plumbers may work on drainage, gas, potable water, or waster systems.
Appliances and installation of bathroom fixtures are also common tasks.
They may also plan water service systems and sketch blueprints.
Master Plumbers may work for contractors or maybe self-employed or government entities, union membership is common.
A master's plumber's work opportunities can fluctuate considerably, that is the project-based nature of the job that means.
Plumbing Jobs Have Increased
According to the (BLS) U.S Bureau of Labor Statistics, pipefitters, steamfitters, and plumbers can expect a 4% increase in jobs from 2019-2029.
This will growth like in due to new construction, maintenance, or renovation of existing structures and the increased use of energy-efficient and environmentally-friendly plumbing materials.
According to the BLS plumbers, pipefitters, and steamfitters earned a mean annual salary of $61,100 as of May 2020.
Master Plumber has worked as a plumber for many years, through a combination of experience, formal schooling, and state licensure, he has more knowledge than a journeyman plumber about the business.
So in the end, I would say that the job outlook for those professionals was expected to remain healthy in the coming years, and the pay averages over $61,100 per year.
Featured Online Programs
Sponsored Online Programs.