You don't have to limit yourself to local employment because writing is a perfect fit for internet or at-home work.
You may certainly find a writing career that suits your interests, whether they are in business, technology, news, public relations, or the arts.
Many of the positions on this list are also well-paid. Here are a few examples of writing jobs you might wish to consider:
---
---
Featured Online Programs
Sponsored Online Programs.
Communications Director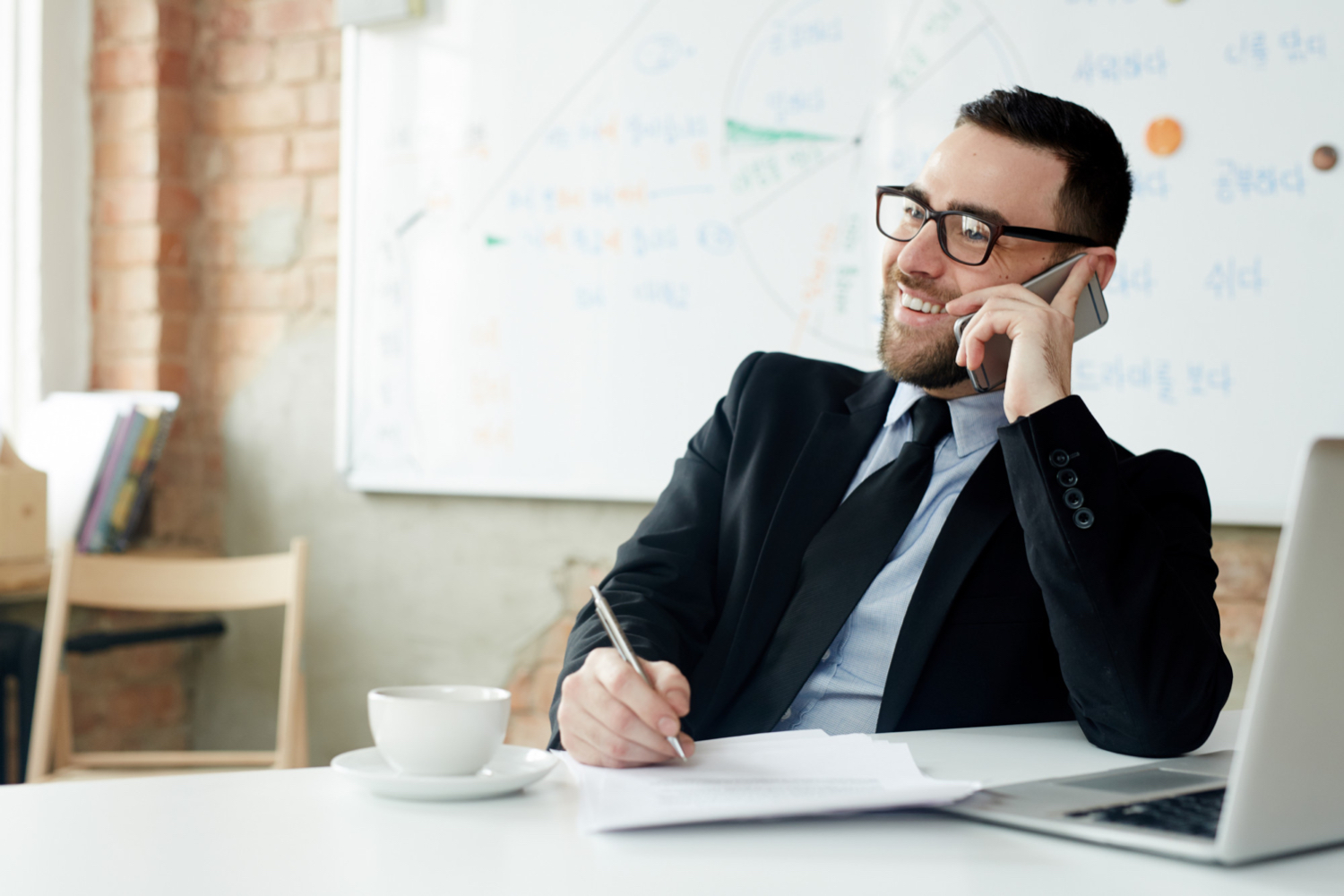 Managing numerous forms of business communications and ensuring that the public perceives your organization favorably necessitates a combination of excellent writing and marketing abilities.
Establishing a company's communications goals and developing branding and style standards for press releases, articles, newsletters, email campaigns, advertising, and other marketing materials are all part of this job.
Be prepared to work your way up in this high-level role, which takes several years of expertise.
Speechwriter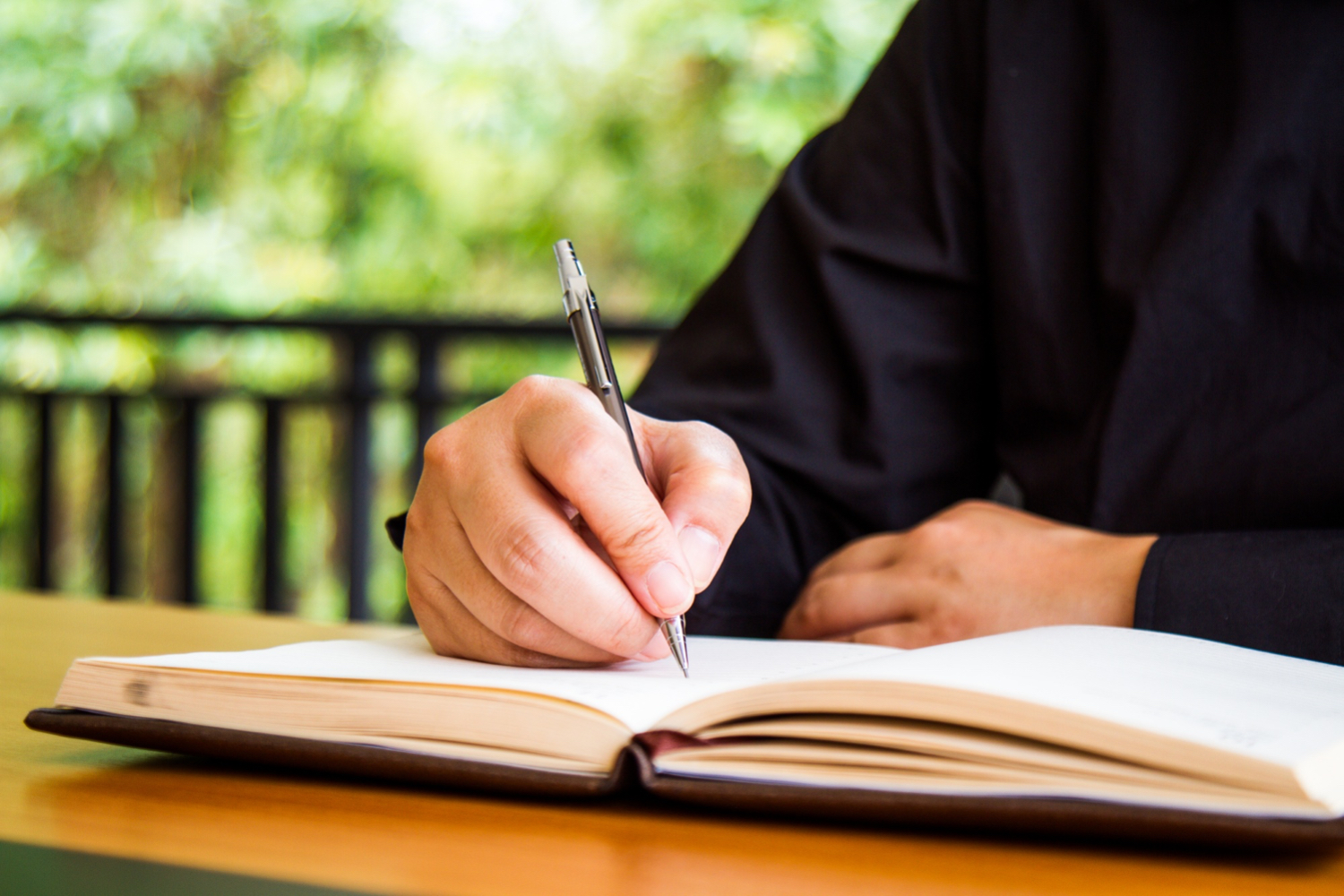 Speechwriters are needed not just by politicians and government officials, but also by corporate leaders, celebrities, and public relations agencies.
You must be able to write convincingly about policies or ideas with which you may not always agree to accomplish this work well.
A bachelor's degree in journalism, communications, or political science is an excellent starting point. Participating in Toastmasters or watching debates may also be beneficial.
Screenwriter
Do you aspire to direct the next big Hollywood film? Screenwriters are the driving force behind movies and TV shows.
You might adopt a novel for the big screen, write an episode for an existing show, or compose a whole new film script.
You'll need to know how to compose a screenplay's fundamental framework, as well as how to generate engaging characters and lively dialogue.
You must also be receptive to constructive criticism: Screenwriters spend the majority of their time revising their work.
Technical Writer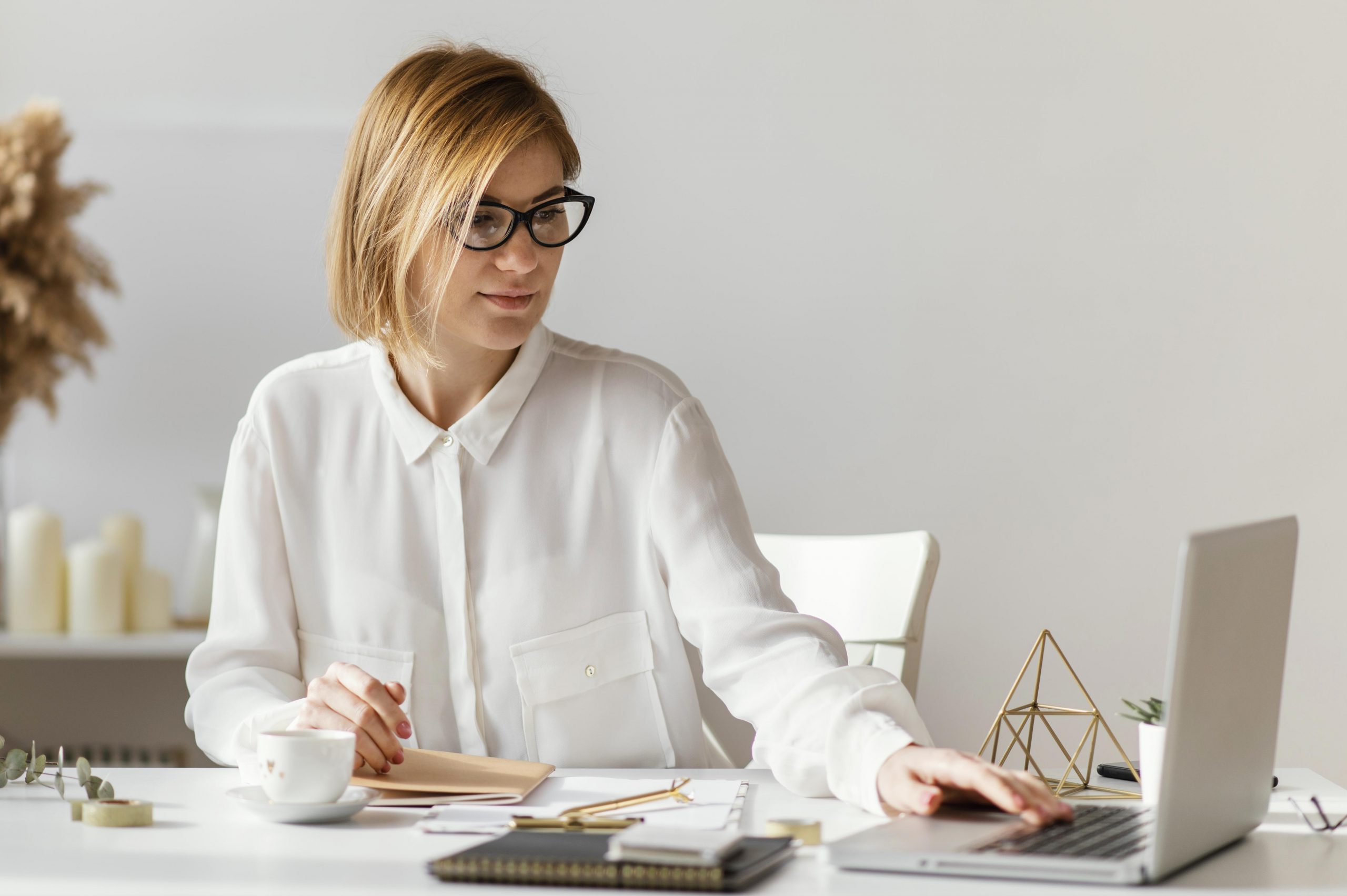 The ability to translate complicated technical jargon into plain English is a crucial talent for any professional writer.
Software manuals, user guides, technical specifications, and other complicated documentation are designed and developed by these authors.
Solid interpersonal skills are required because a large portion of the job is extracting meaningful and relevant information from software developers, engineers, and other experts.
This job, out of all the writing occupations, has one of the finest prospects: According to the Occupational Outlook Handbook, job growth will be faster than normal between 2018 and 2028. (OOH).
Novelist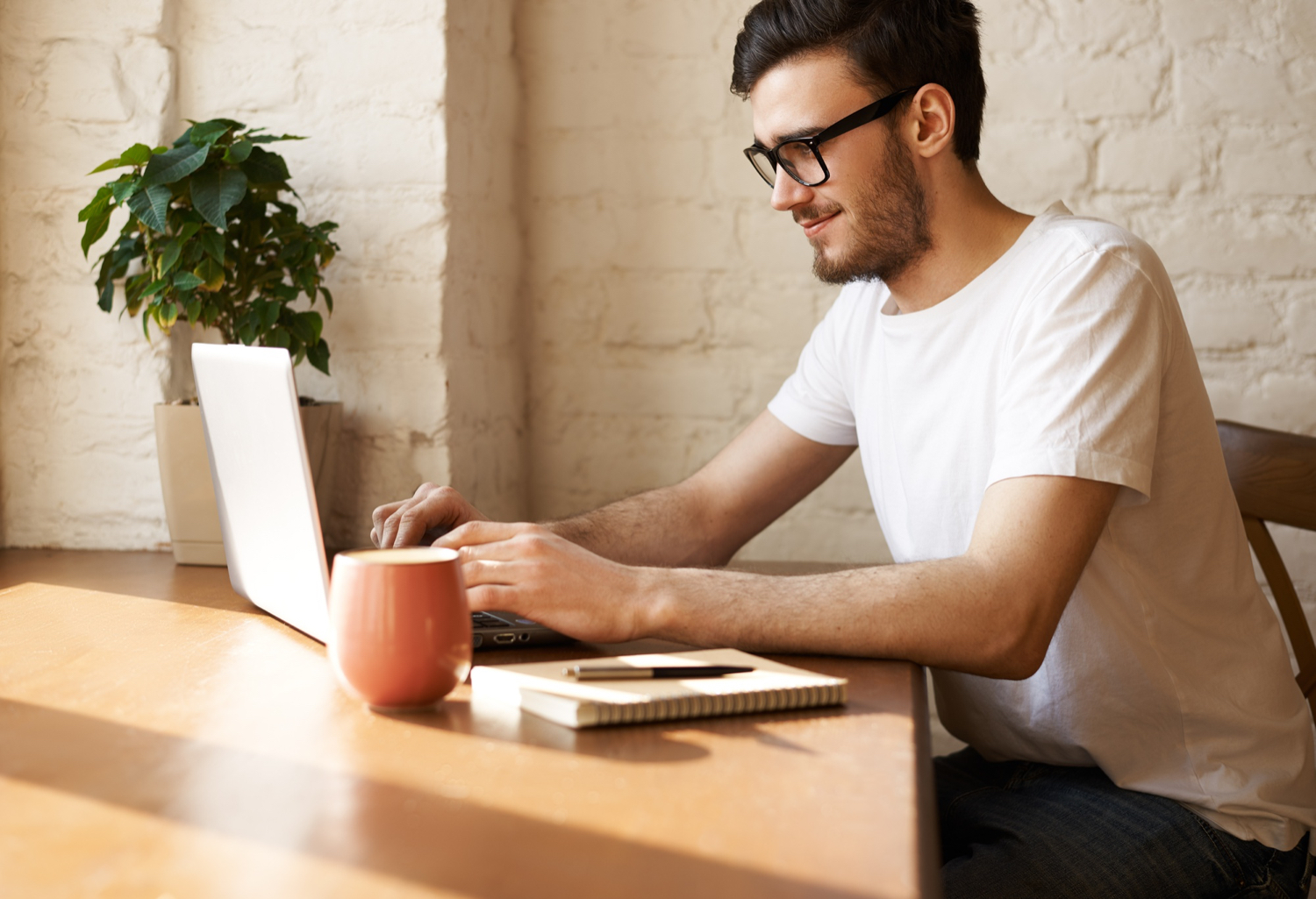 This is frequently one of the first things that come to mind when people think about writing professions.
You could have what it takes to make it as a novelist if you can develop interesting characters that people want to learn more about and place them in unusual situations that drive them to solve a problem or change.
Average earnings: $73,860
Columnist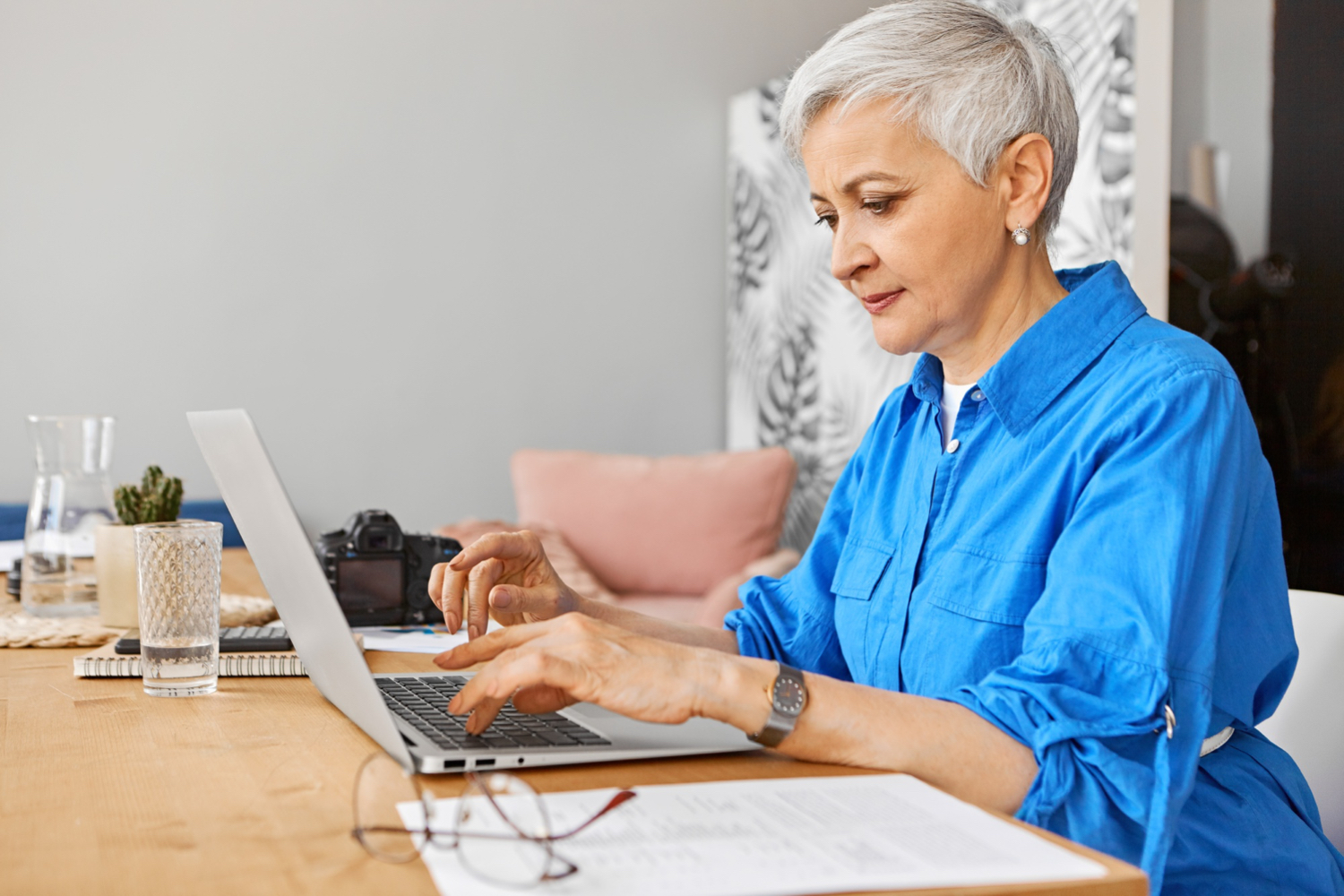 Columnists are essentially unrestricted reporters who are compensated to express their personal views on current events.
As a columnist, you're expected to provide convincing and well-reasoned viewpoints on a variety of topics, ranging from the city council's latest traffic bylaw to the present status of the US economy.
Book Editor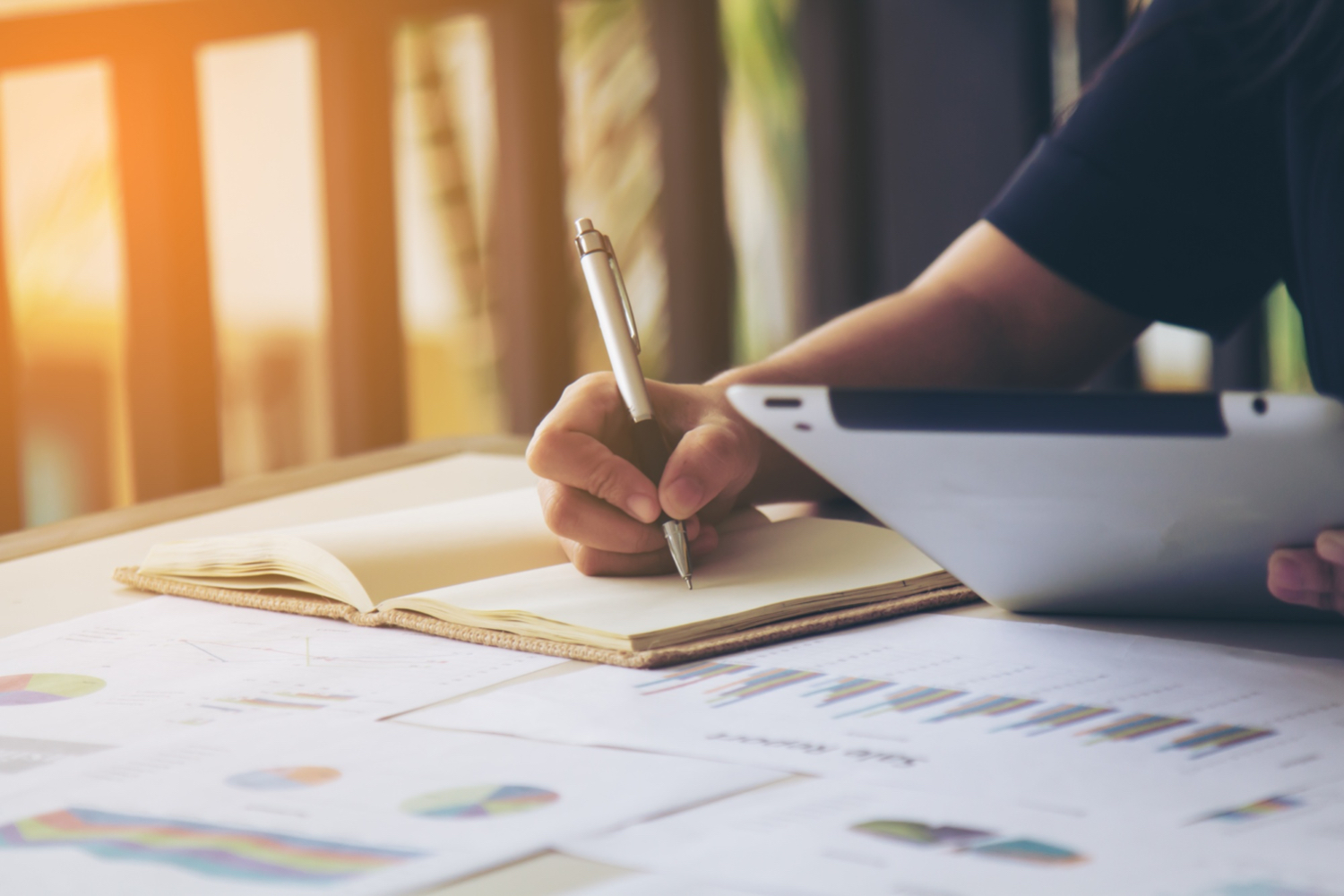 Suggestions for modifications and enhancements to a book that an author has worked on for months or years require tact, diplomacy, and editing abilities.
Book editors are in charge of molding and developing a book in order for it to be published.
Public Relations Specialist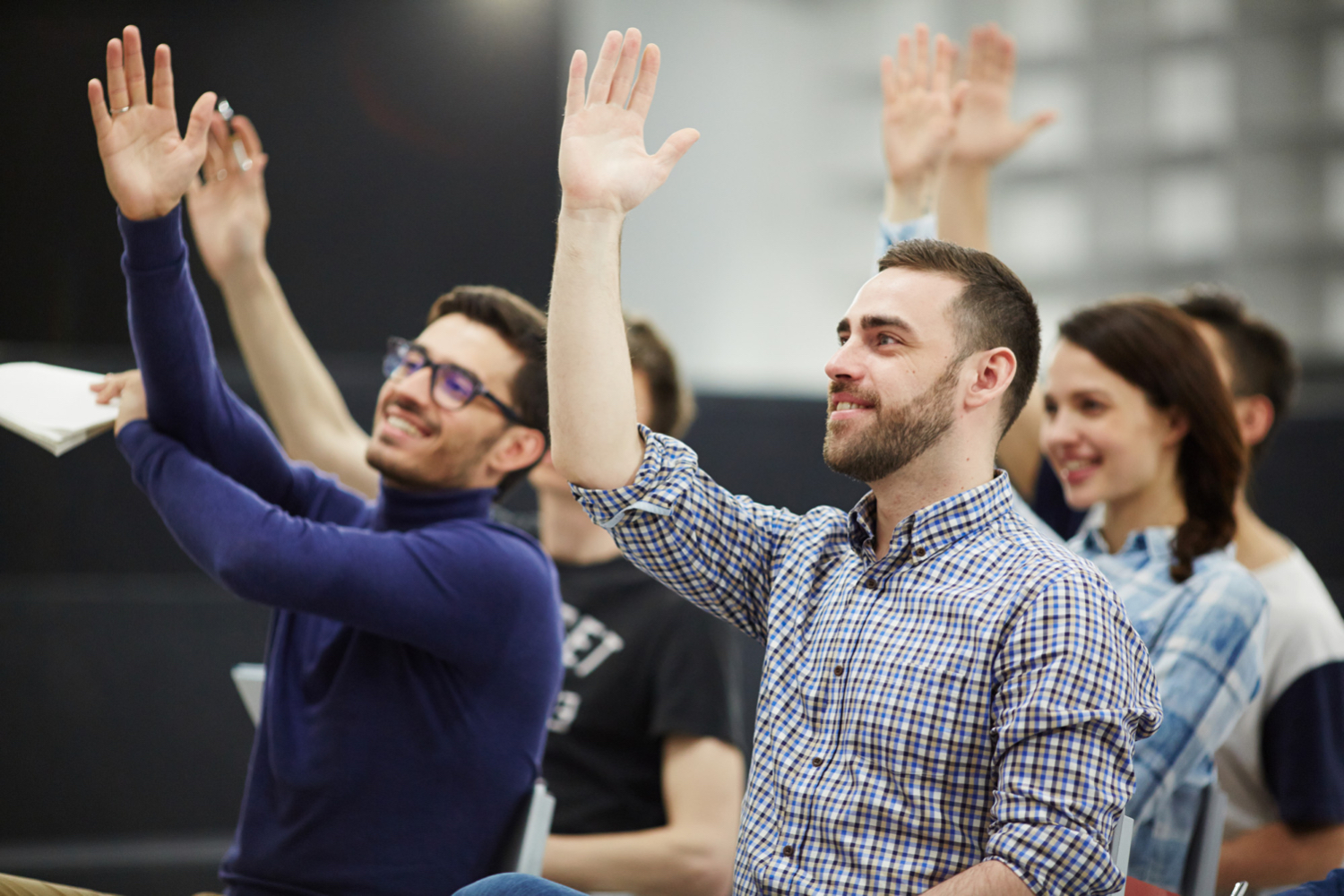 A public relations specialist's ability to cultivate relationships is crucial to their success.
After all, to successfully control and manage your client's or company's public image, you need to get along with journalists, editors, bloggers, and other content creators.
Marketing Communications Specialist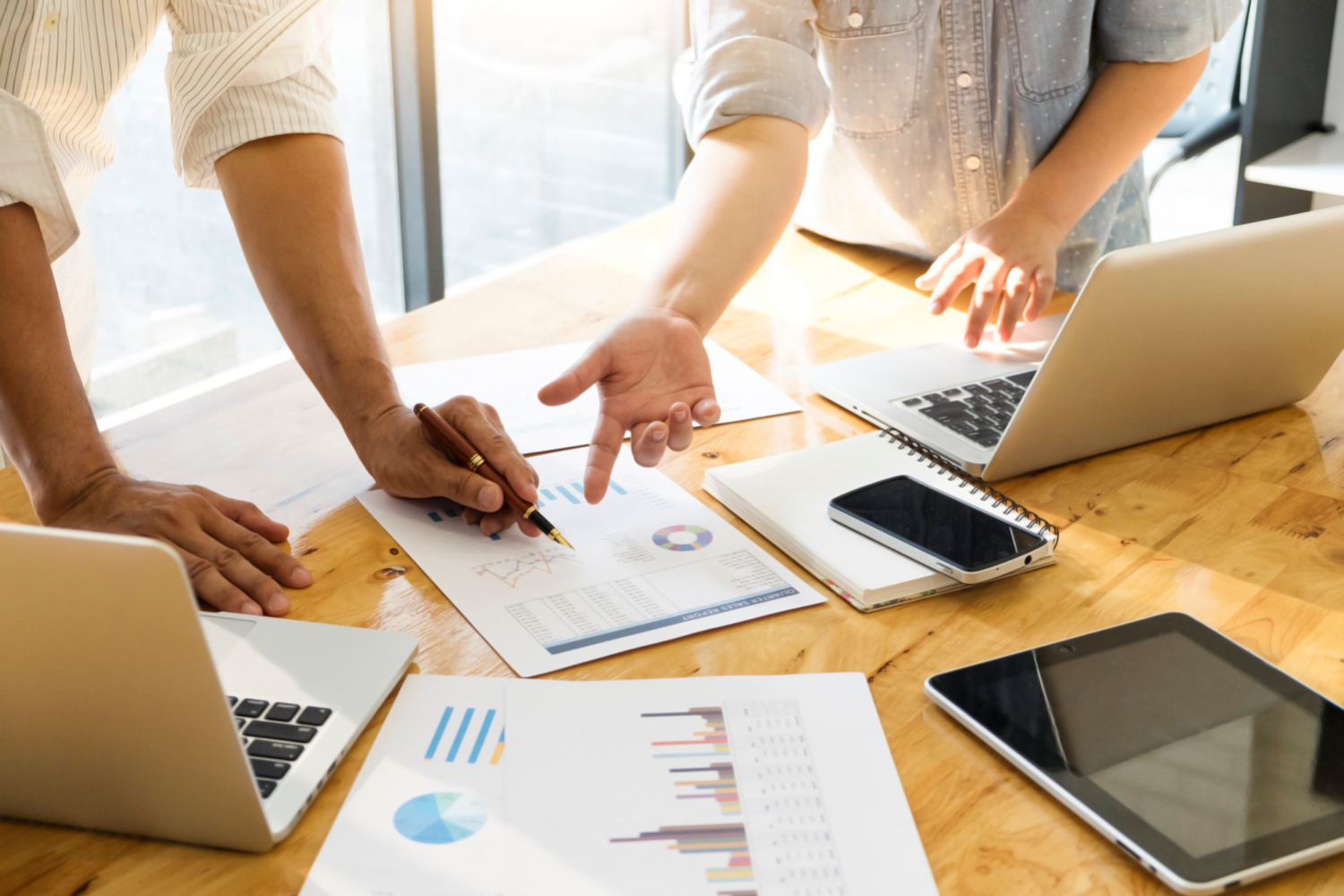 Job Opportunities for Writers These professionals, sometimes known as communications officers, generate material that supports an organization's marketing goals, such as brochures, e-books, and press releases.
This position entails ensuring that all written content adheres to the company's branding requirements and adopts the agreed-upon tone.
To succeed in this area, you'll need some understanding of business, marketing, and communications.
Video Game Writer
Writers can find work in a variety of settings.
These individuals, sometimes known as communications officers, create marketing materials such as brochures, e-books, and press releases to promote an organization's marketing goals.
This role is responsible for ensuring that all written content follows the company's branding guidelines and uses the agreed-upon tone.
You'll need a basic grasp of business, marketing, and communications to thrive in this field.
It's important to choose what suits your writing style the most.
The yearly salary could affect your decision but it's always important to love what you do.
So, first, make the list shorter by what you like writing the most, and then you can finally choose the right writing job.
Featured Online Programs
Sponsored Online Programs.