According to the Bureau of Labor Statistics, the medical assistant profession is projected to grow in the future as the aging baby boom generation will continue to need preventive medical services.
Physicians will need medical assistants to help with both administrative and clinical duties.
Smaller practices usually hire medical assistants who are qualified to help with patient care and clerical duties but larger practices usually hire specialized medical assistants.
What Duties Does a Clinical Medical Assistant Have?
The duties of a clinical medical assistant vary depending on the size of the practice, the state regulations, and the location but they usually do the following:
Perform basic laboratory tests
Dispose of contaminated supplies
Sterilize medical instruments and equipment
Depending on the employer, clinical medical assistants may also discuss with patients and instruct patients and their families about special diets and medication.
Depending on their additional qualifications and skills, clinical medical assistants may also:
Prepare patients for X-rays
Remove stitches
Change dressings
Draw blood samples and prepare them for lab testing.
Clinical medical assistants may specialize even further and in this case, their job description may include additional tasks.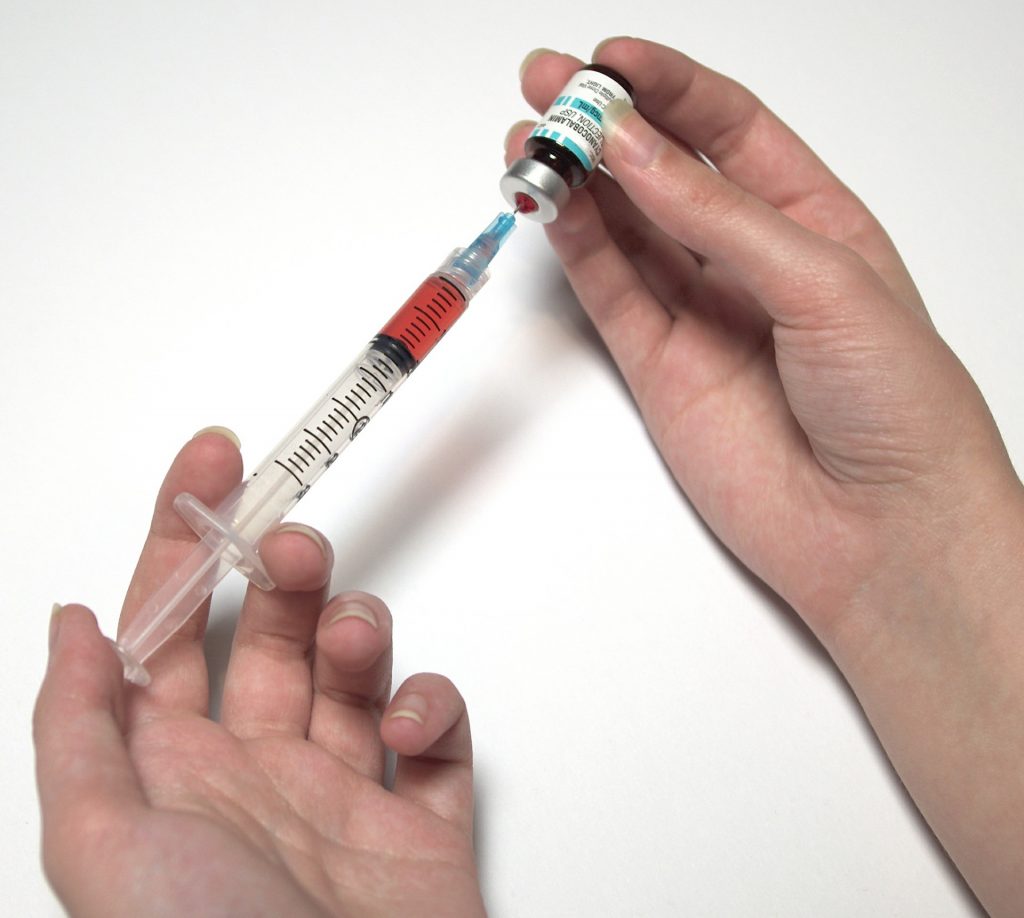 Specializations for Medical Assistants
Podiatry Medical Assistants
Podiatry medical assistants assist podiatrists and specialize in caring for the feet after surgery or injury.
They may help patients recover and regain full functionality of their feet.
Cardiology Medical Assistants
Cardiology medical assistants are usually required to complete specialized training that teaches them how to conduct stress tests and EKG tests.
Ophthalmology Medical Assistants
Ophthalmology medical assistants perform diagnostic tests on the eyes and assist physicians when performing eye treatments.
Obstetrics/gynecology medical assistants
Obstetrics/gynecology medical assistants are the ones who assist OBG-YNs when performing breast exams, pap testing, and minor interventions.
Depending on their place of employment, the job description of a medical assistant who specializes in obstetrics/gynecology also includes preparing women who have to undergo these procedures and educating them on birth control methods or post-partum care.
Chiropractic Medical Assistants
Medical assistants who work for chiropractors need a thorough understanding of the holistic approach to medical treatment.
They usually perform tasks such as:
Assisting patients who undergo chiropractic treatments
Performing massage techniques
Performing hot and cold therapy
What Skills Do I Need as a Clinical Medical Assistant?
Do I Need Special Training?
If you want to become a clinical medical assistant, the first step is to complete a formal training program that is usually between 1-2 years long.
These programs will teach you the skills that you need for entry-level employment and will award you with a diploma, certificate, or associate's degree- depending on the type of program you choose.
Programs that focus solely on the clinical aspects of medical assisting are also available at several vocational schools or traditional colleges.
These programs cover a variety of topics, such as:
Medical terminology
Healthcare facilities
Anatomy and physiology
Work ethics
Medical and legal aspects of medical assisting
Confidentiality and HIPAA
Vital signs
Phlebotomy
EKG function
Preparing patients for X-rays
Administering medication
Assisting in minor surgeries
Proper disposal of biohazards
Care and safety of patients
Some courses may include additional topics while others are focused only on the essential aspects of medical assisting.
Before enrolling in a specific training program, you should first check out the curriculum to make sure that the program covers all the topics that you need.
After graduating from a training program many medical assistants pursue professional certification.
Two of the most common credentials are those offered by the American Association of Medical Assistants and the American Medical Technologists.
What Special Skills Do I Need?
Besides the technical skills that can be learned through a training program, you will also need some personal skills and special qualities.
As a medical assistant, you need:
patience when working with patients who are tired, frustrated, ill, or anxious
compassion when interacting with patients and their family
multi-tasking skills and the ability to remain professional in stressful situations
organizational skills
Medical offices need a good and organized medical assistant who makes sure that everything runs smoothly and patients feel comfortable before and after the medical exam or procedure.
For this reason, this profession will continue to be in demand in the future.
Medical assistants who are certified and well-trained but also possess compassion and other personal skills will have the best job prospects.
Featured Online Programs
Sponsored Online Programs.